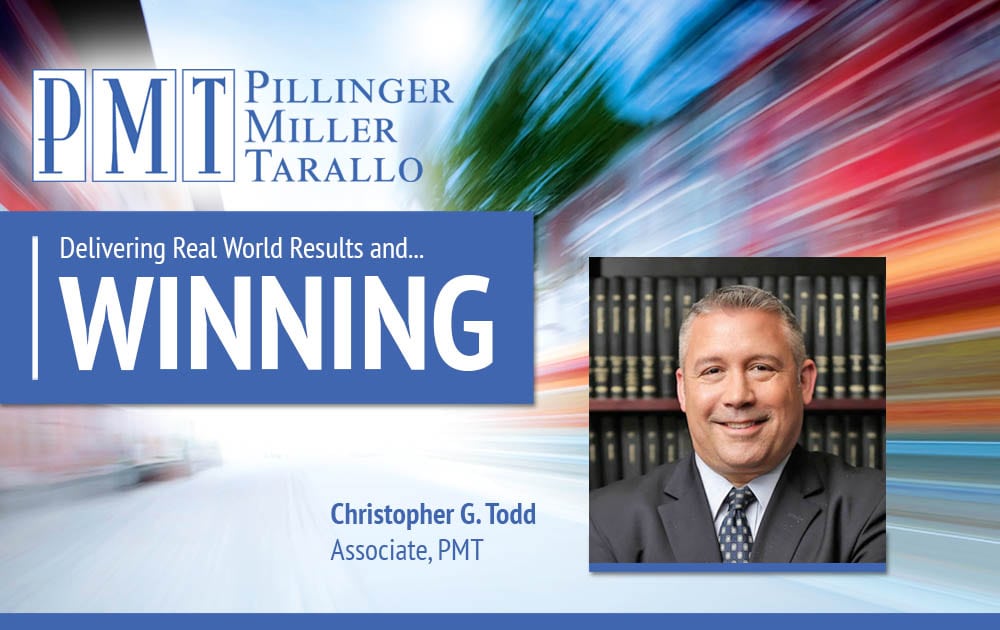 Christopher G. Todd of Pillinger Miller Tarallo represented a driver accused of striking a pedestrian in a crosswalk on Staten Island. Prior to trial, plaintiff was demanding the full policy, and later reduced her demand to $80,000. There was no offer and liability was tried in Kings County Supreme Court.
Our pre-trial investigation was crucial in identifying and garnering the cooperation of an independent eyewitness to provide critical testimony at trial. What the evidence showed was that while plaintiff was crossing the street, a vehicle struck her and threw her into the side of our client's car as he was legally making a left turn in front of her. The other driver fled the scene and was never identified.
After hearing all the evidence, the jury unanimously determined our client was not at fault for the accident.