Wendy Eson
Associate
E-mail: weson@pmtlawfirm.com
Offices: Elmsford, NY
Wendy has 15 years of experience practicing insurance defense litigation. Prior to joining the firm, she practiced as both in-house and outside counsel in New York City, handling cases through trial and appeal.
She received her undergraduate education at Binghamton University, where she earned a Bachelor of Arts in Biology, and her Juris Doctorate degree from Fordham University School of Law.
She also founded and is on the Board of Directors of a 501(c)(3) which sends kids in need to summer camp and is a proud finisher of the NYC marathon.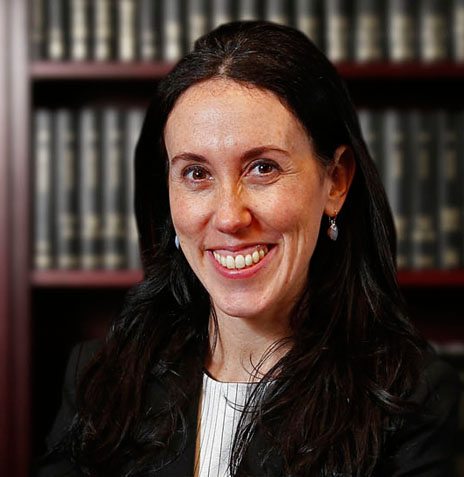 Articles by Wendy Eson
By Wendy Eson and Marc H. Pillinger. In a recent decision, He v. Troon Mgmt., Inc., 2019 WL 5429374 (N.Y. Oct. 24, 2019), the Court of Appeals [reversed the First Department […]
Posted in

Case by Case, News
Comments Off on Case by Case: Court of Appeals: Out-of-Possession Landlord
PMT news about Wendy Eson
Court: Supreme Court, New York County Judge: Judge John J. Kelley Case Type: Subrogation for Property Damage Caption: Merrimack Mutual Fire Insurance Company a/s/o 11 East 22nd Street LLC c/o […]