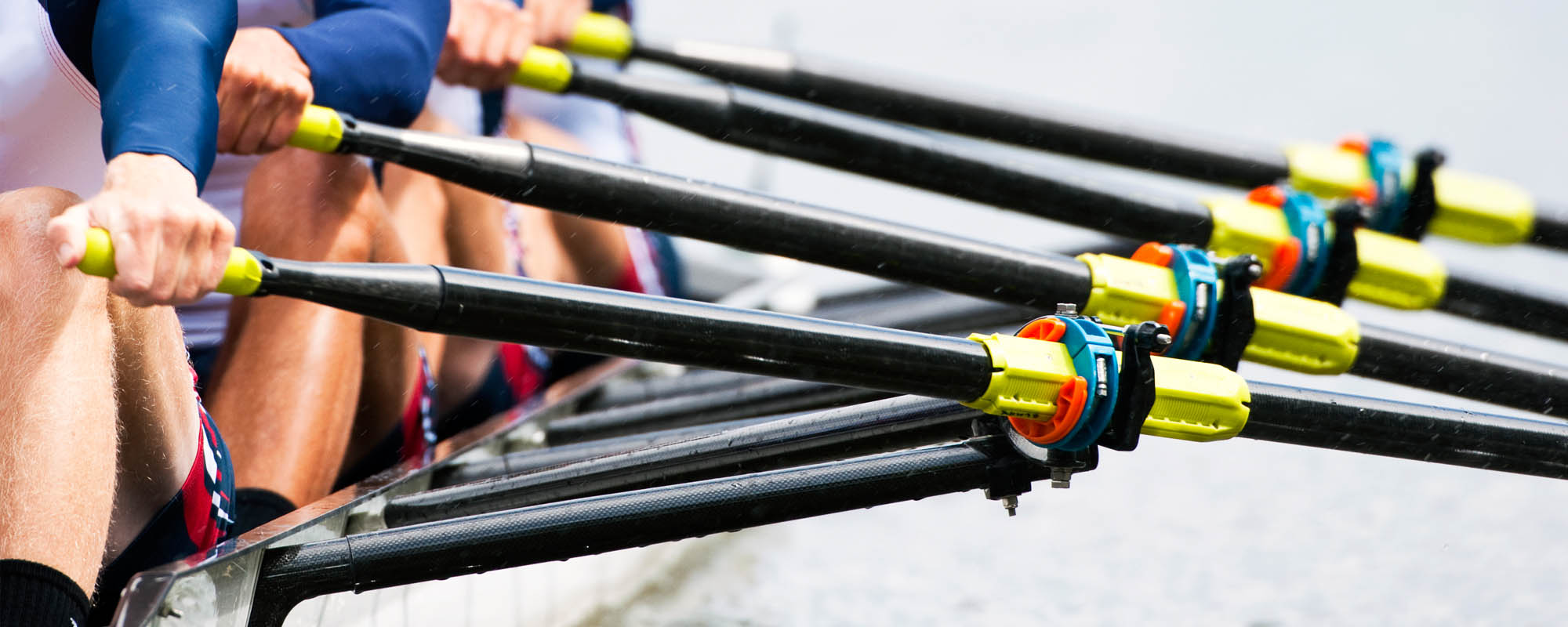 A substantial portion of our practice consists of handling general liability lawsuits where we defend insureds, insurance companies, and self-insured entities. General liability is an expansive area of insurance that encapsulates diverse claims across many industries. Due to our vast experience in this area, we are able to address our clients' needs involving general liability matters.
We have been handling general liability litigation since our founding and handle all claims arising on our clients' premises or as a result of our clients' operations in multiple industries, including commercial auto, construction, education, elevators, environmental services, healthcare, hospitality, maintenance & snow removal, municipalities, real estate, rental car, retail/shopping, special events, supermarkets, trucking & transportation, as well as restaurants, bars, and taverns.
Our extensive experience allows us to identify key issues at the outset of a case in order to formulate a litigation strategy focused on resolving these cases in a favorable, efficient, and cost-effective manner. We understand litigation is a tense experience where different interests are involved. In this vein, we always advocate cost containment while zealously representing our clients to achieve the most favorable result.
We also are mindful of the fact that not all situations can be resolved, which is why our clients turn to us to litigate their matters in state and federal courts throughout New York, Connecticut, New Jersey, and Pennsylvania.
The general liability practice group regularly handles matters pertaining to assault and battery, commercial, dram shop, elevator incidents, fire, healthcare, premises liability, property damage, and security incidents.
Should you require information on our ability to handle general liability matters, please contact Jeffrey Miller at jmiller@pmtlawfirm.com, Peter Dunne at pdunne@pmtlawfirm.com, or Neil Sambursky at nsambursky@pmtlawfirm.com.
Related Articles
By Thomas M. Bona. At Pillinger Miller Tarallo, LLP, clients benefit from the PMT Advantage through a process known as the Numbers Roundtable. In this process, your assigned attorney presents […]
Posted in

News, The PMT Advantage
Comments Off

on Claims Professionals Are Talking about PMT's Numbers Roundtable