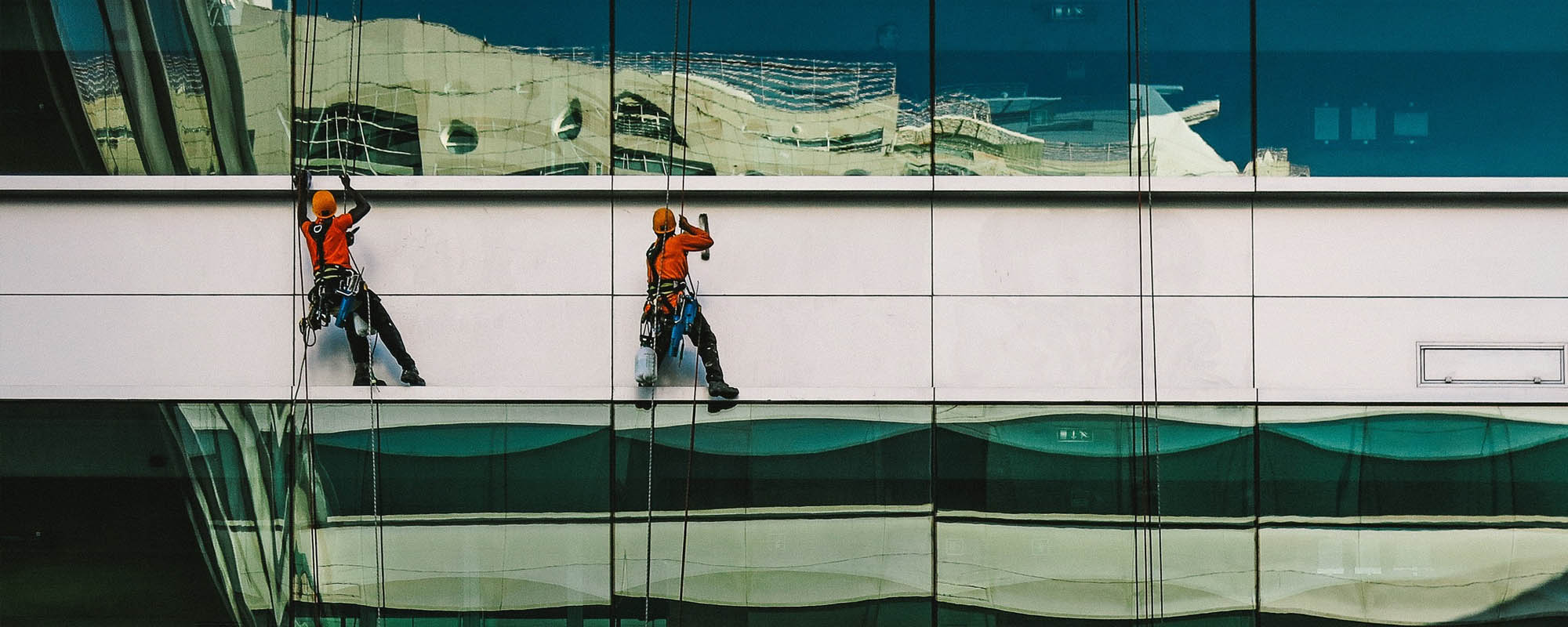 Pillinger Miller Tarallo defends employers, insurance carriers, third-party administrators, and self-insureds in Pennsylvania and New Jersey workers' compensation matters. Our Workers' Compensation Group, led by partners Charlene Stewart Barnaba, Esq. and Laurie A. Carroll, Esq., is involved in all aspects of workers' compensation claims. We handle not only trial advocacy matters, but also any ensuing appeals through administrative systems and appellate courts. We also evaluate and, if appropriate, pursue subrogation to recoup losses.
The Pillinger Miller and Tarallo team is comprised of vigorous litigators who also recognize that litigation is not always the primary focus of employers' successful workers' compensation programs. We offer employers and carriers training in risk management, risk avoidance and averting litigation. We are committed to developing innovative strategies for effective management of claims, implementation of policies, implementation of procedures designed to minimize the occurrence of claims and to address changes in the law that will best serve our clients.
Our lawyers have a track record that is well-known and respected within the workers' compensation community and has been responsible for several precedent-setting decisions on worker's compensation defense issues. We are well versed in the complexities and intricacies of workers' compensation. Due to their constant presence in the courts, our attorneys are well respected by the judges before whom they regularly appear and the attorneys against whom they compete.
Pillinger Miller Tarallo is committed to providing our clients with the highest levels of legal representation.
For more information on our Workers' Compensation Practice Group, please contact Charlene Stewart Barnaba at cbarnaba@pmtlawfirm.com.