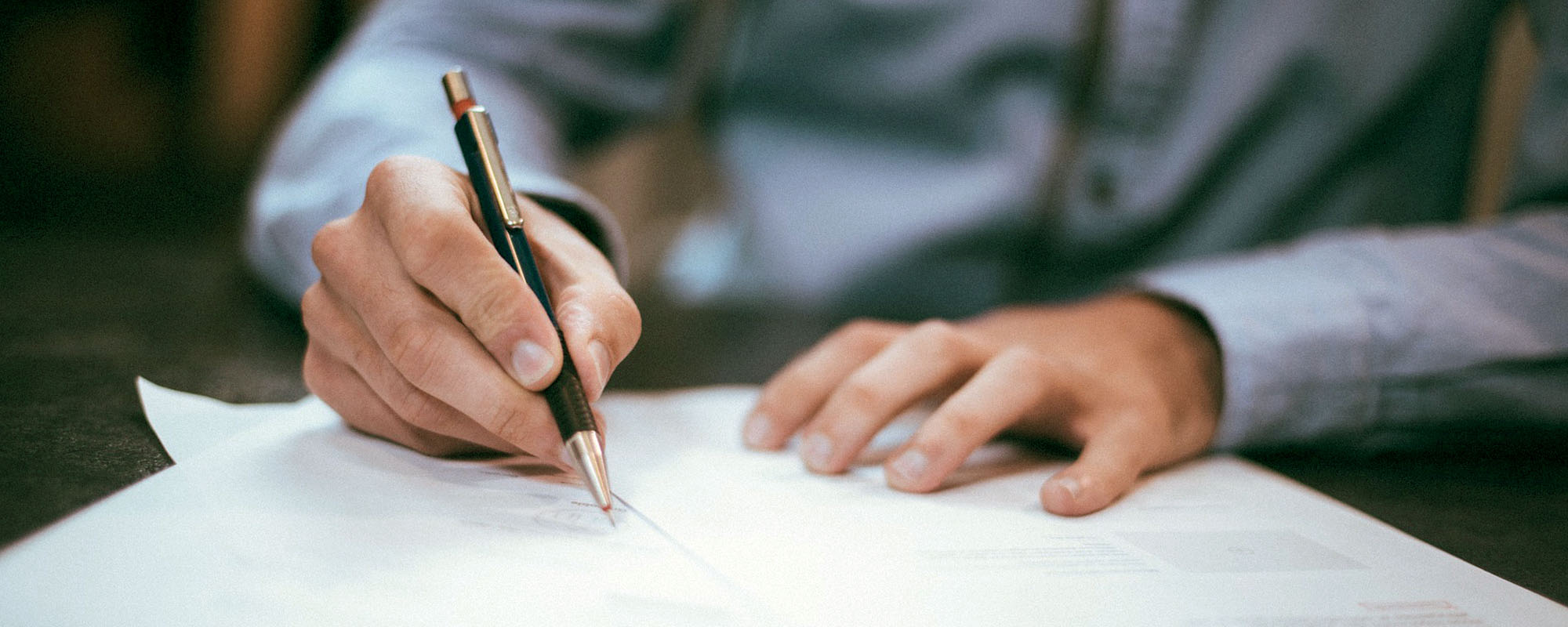 The insurance coverage practice group represents personal and commercial primary and excess insurers in various coverage disputes in state and federal courts throughout New York and Connecticut.
Our highly adept attorneys, with the assistance of trained support staff, excel at navigating the complex field of insurance coverage.  We handle a broad range of insurance coverage and litigation matters, including construction, environmental, dram shop, employment practices, directors and officers, and healthcare.
At Pillinger Miller Tarallo, we make a comprehensive, detailed evaluation of a wide array of policies and provisions to guide the effective resolution of complex coverage questions. Partnering with clients, we devise a thorough, forward-thinking strategy, while ensuring clients understand the risks.  We regularly engage in negotiations, mediations, arbitrations, and trials, resolving complex insurance coverage disputes effectively and efficiently.
Allow us to put our vast experience to work for you.  For more information on our insurance coverage practice group, please contact Jeffrey Miller at jmiller@pmtlawfirm.com, Neil Sambursky at nsambursky@pmtlawfirm.com, or Dan Dietchweiler at ddietchweiler@pmtlawfirm.com
Related Articles
By Marc H. Pillinger, Neil L. Sambursky and Thomas M. Bona. PMT alerted you that on December 31, 2021, New York Governor Kathy Hochul signed the Comprehensive Insurance Disclosure Act […]
Posted in
News
Comments Off on Signed Into Law: NY Comprehensive Insurance Disclosure Act Amendments (CIDA)