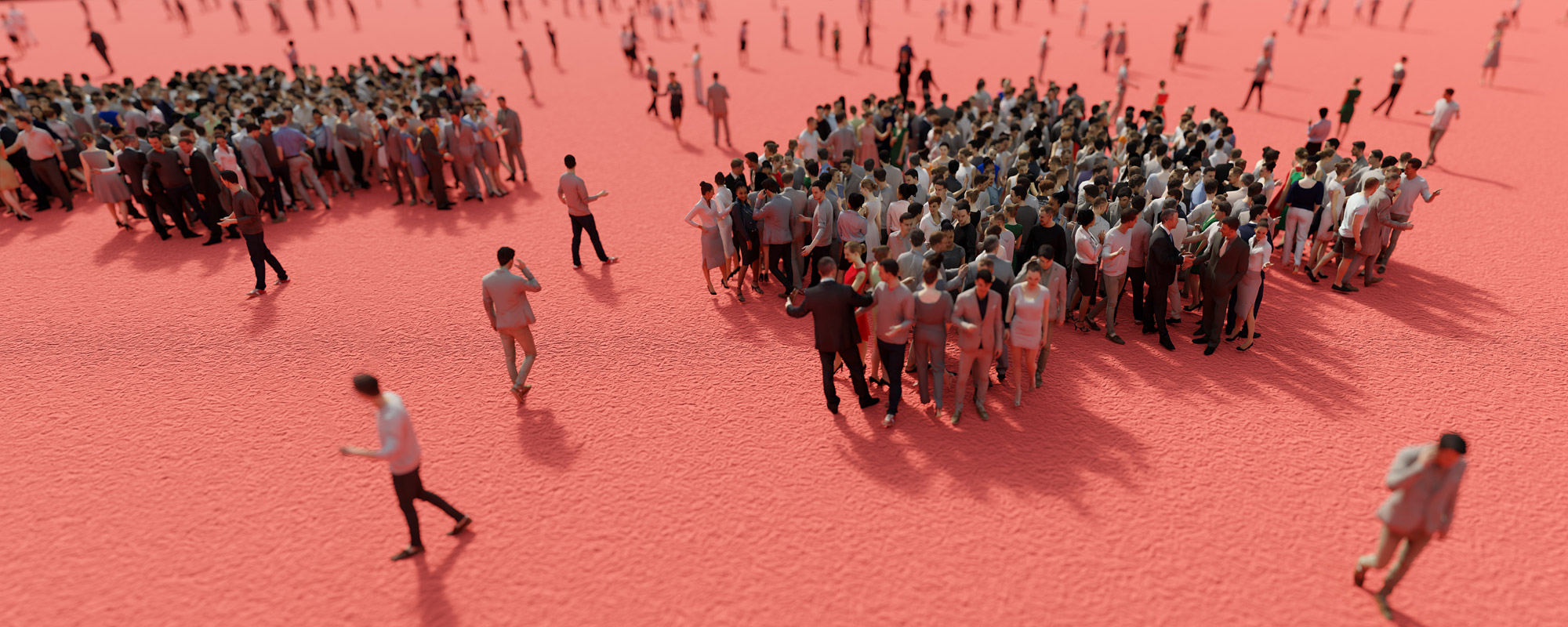 Pillinger Miller Tarallo's Mass Torts Defense Group delivers expertise and a proven record of success. We have handled the World Trade Center litigation, Love Canal litigation, and Hurricane Sandy litigation. PMT will examine and work to discover critical details which may lead to an early resolution strategy. Our primary objective is to provide our clients results and value with swift, cost-effective resolution of cases to deliver the most favorable outcome possible.
Drawing on significant trial experience, our teams efficiently and strategically manage cases. PMT vigorously wages a defense to pursue a decisive ruling that applies to a large group of plaintiffs. Our systemized approach to complex litigation uses proven tactics, including aggressive discovery and motions practice, to defeat and reduce the claims.
Our attorneys understand the special rules, procedures, and strategies that apply to multiple-plaintiff litigation, whether it be class actions or multi-district litigation. PMT has the insight, ability, and litigation resources necessary to represent you in complex mass tort cases completely.
Contact Jeffrey T. Miller at jmiller@pmtlawfirm.com or Thomas M. Bona now at tbona@pmtlawfirm.com so that we may give you an early analysis of your case. 
Related Articles
By Marc H. Pillinger, Neil L. Sambursky and Thomas M. Bona. PMT alerted you that on December 31, 2021, New York Governor Kathy Hochul signed the Comprehensive Insurance Disclosure Act […]
Posted in
News
Comments Off on Signed Into Law: NY Comprehensive Insurance Disclosure Act Amendments (CIDA)