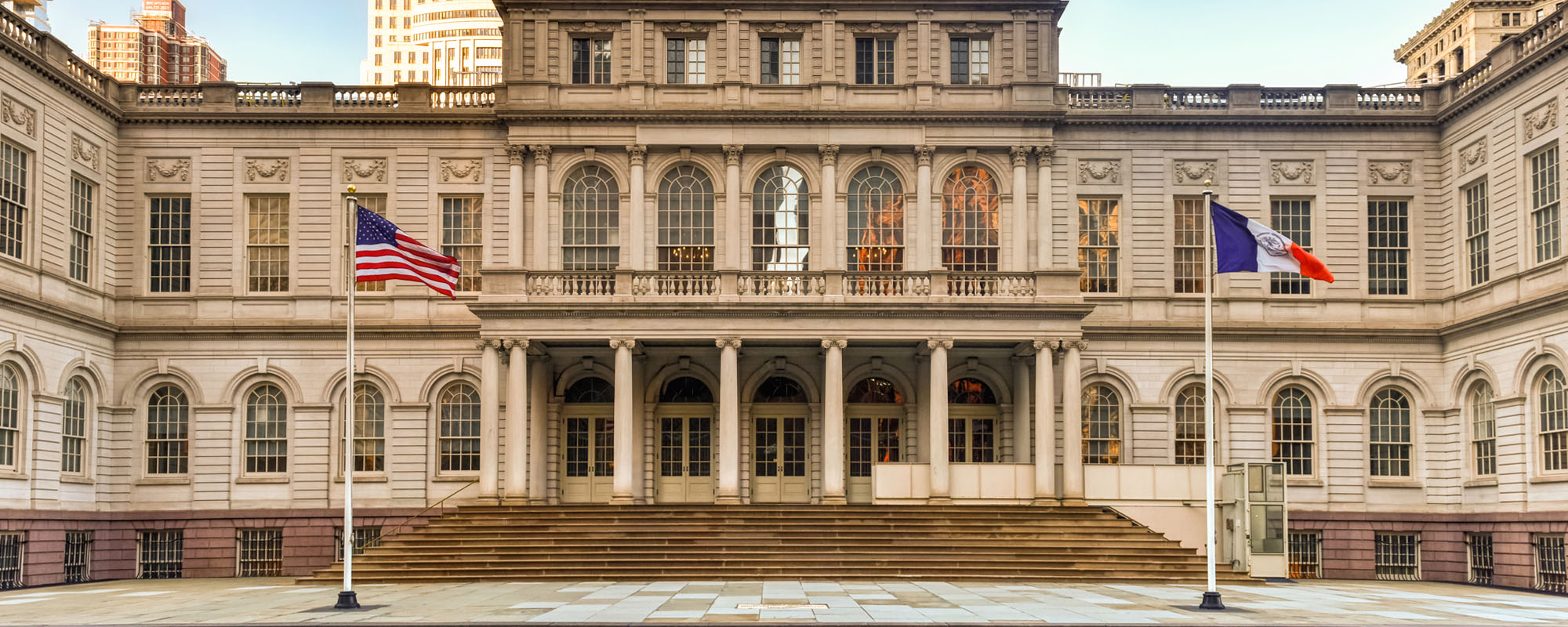 With its own complex and complicated rules and laws, representing municipal entities can be a trap for the unwary.  At  Pillinger Miller Tarallo, our experienced team of attorney includes a former Town Attorney, Corporation Counsel and Assistant Corporation Counsels.  We have successfully defended hundreds of cases for municipal entities such as State, County, City, Town, Villages, School Districts and the New York City Transit Authority, including personal injury, property, wrongful death and civil rights cases.
We work with our municipal clients to understand how the claim arose, identify and preserve relevant evidence and work to develop successful defense strategies.  We are prepared to try cases when they cannot be satisfactorily resolved for our municipal clients.
We welcome the opportunity to further discuss our capabilities in this area. Should you require information on our capabilities in this area, please contact Jeffrey Miller at jmiller@pmtlawfirm.com or Thomas Bona at tbona@pmtlawfirm.com.
Related Articles
By Marc H. Pillinger, Neil L. Sambursky and Thomas M. Bona. PMT alerted you that on December 31, 2021, New York Governor Kathy Hochul signed the Comprehensive Insurance Disclosure Act […]
Posted in
News
Comments Off on Signed Into Law: NY Comprehensive Insurance Disclosure Act Amendments (CIDA)