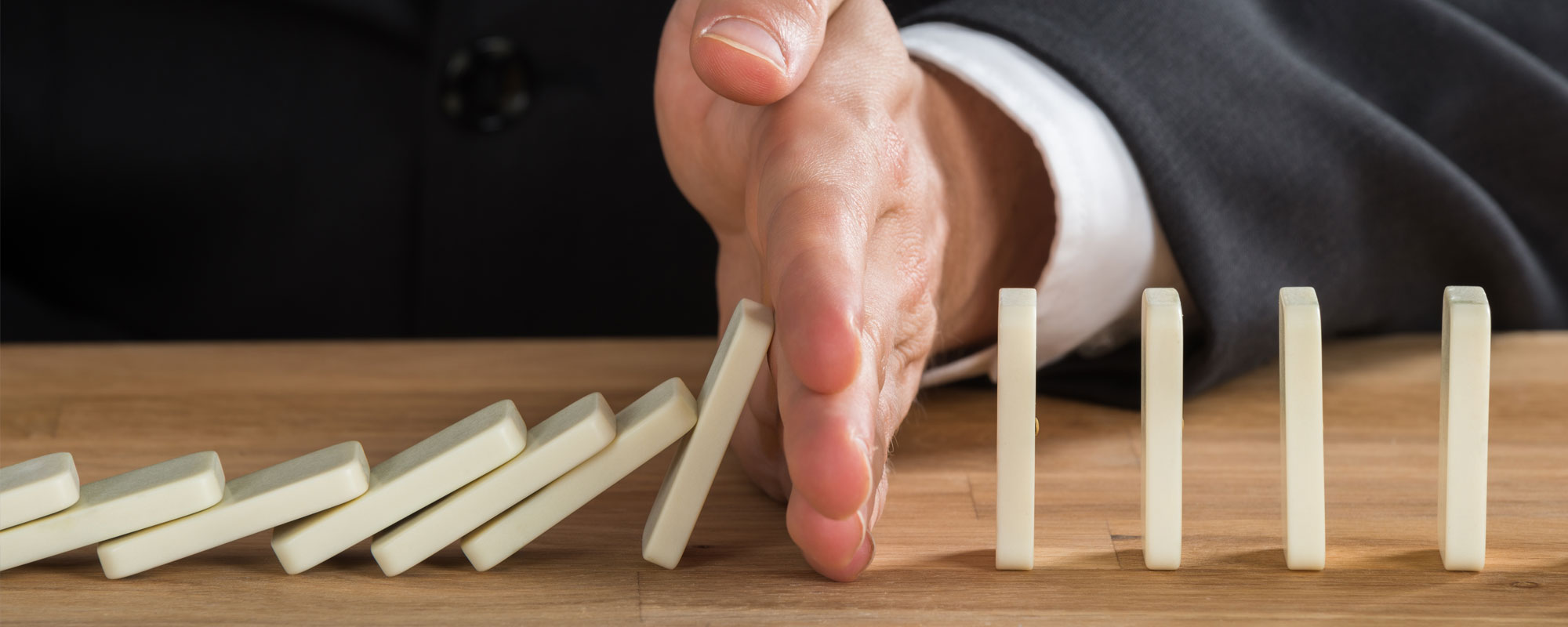 ​Reinsurance is all about managing risk so that no single insurer is saddled with a financial burden beyond its ability to pay.  Because reinsurance can be written internationally or nationally, it is critical to fully understand the business, risk and reinsurance treaty or facultative certificate.  
At Pillinger Miler Tarallo, our team of specialists have experience with treaty arbitrations, claims management services, runoff matters and claims audits.
We welcome the opportunity to further discuss our capabilities in this area. Should you require information on our capabilities in this area, please contact Scott Miller at smiller@pmtlawfirm.com, Neil Sambursky at nsambursky@pmtlawfirm.com or Dan Dietchweiler at ddietchweiler@pmtlawfirm.com.
Related Articles
By Marc H. Pillinger, Neil L. Sambursky and Thomas M. Bona. PMT alerted you that on December 31, 2021, New York Governor Kathy Hochul signed the Comprehensive Insurance Disclosure Act […]
Posted in
News
Comments Off on Signed Into Law: NY Comprehensive Insurance Disclosure Act Amendments (CIDA)