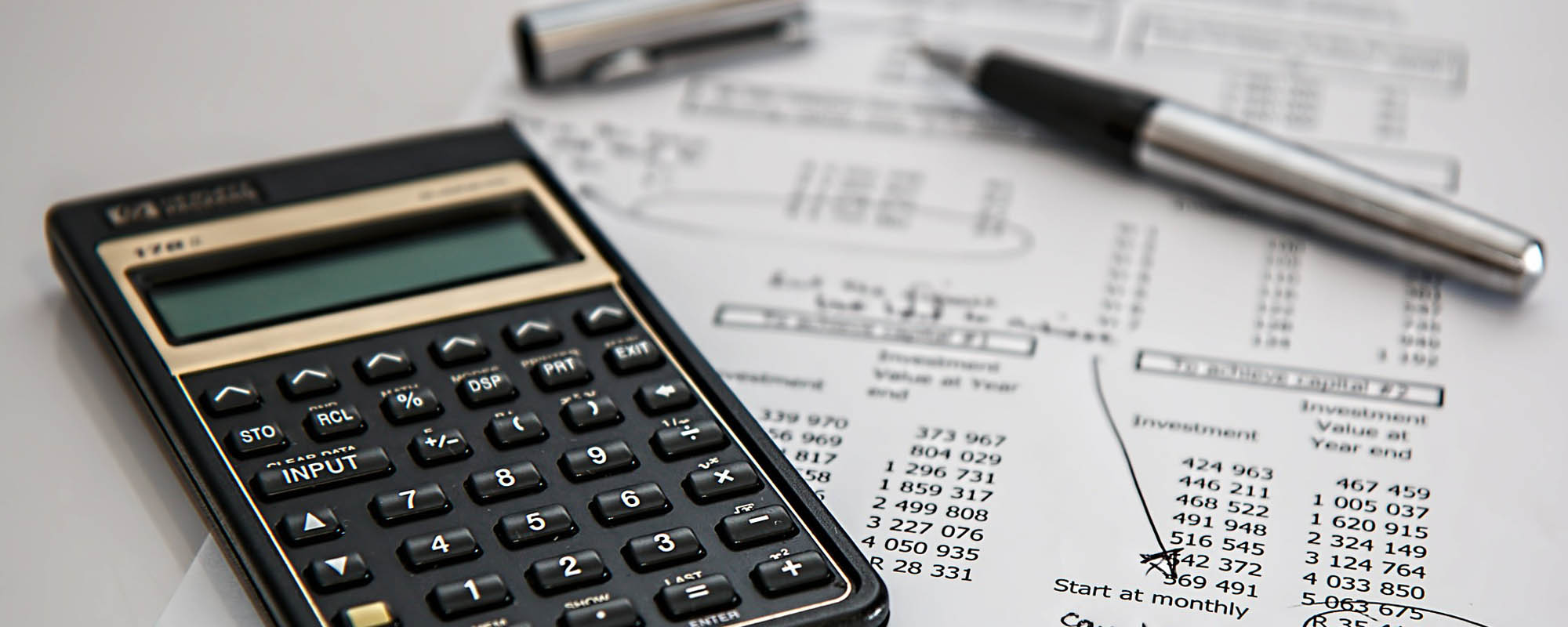 We have extensive experience in subrogation matters and were selected national counsel for the largest subrogation recovery company in the United States. As such, we have handled hundreds of subrogation cases in the New York area as well as supervised hundreds more across the country. In addition, we handle and have handled numerous subrogation cases directly for several insurance carriers and third-party administrators.
Our attorneys are knowledgeable and up to date on the various stages and challenges of the subrogation process. Great care and diligence goes into uncovering opportunities for recovery. We conduct time sensitive, thorough, and cost-conscious investigations to identify critical information. Coordinating closely with our clients, we ensure our attorneys and specialists respond in a timely manner and thoroughly analyze the facts, conduct interviews, and secure evidence as appropriate.
We staunchly pursue recovery, providing attentive representation and working diligently to deliver optimal results while taking appropriate steps to protect the rights of insurers and their insureds.
To further discuss our capabilities in this area, please contact Jeffrey Schulman at jschulman@pmtlawfirm.com.
Related Articles
By Marc H. Pillinger, Neil L. Sambursky and Thomas M. Bona. PMT alerted you that on December 31, 2021, New York Governor Kathy Hochul signed the Comprehensive Insurance Disclosure Act […]
Posted in
News
Comments Off on Signed Into Law: NY Comprehensive Insurance Disclosure Act Amendments (CIDA)