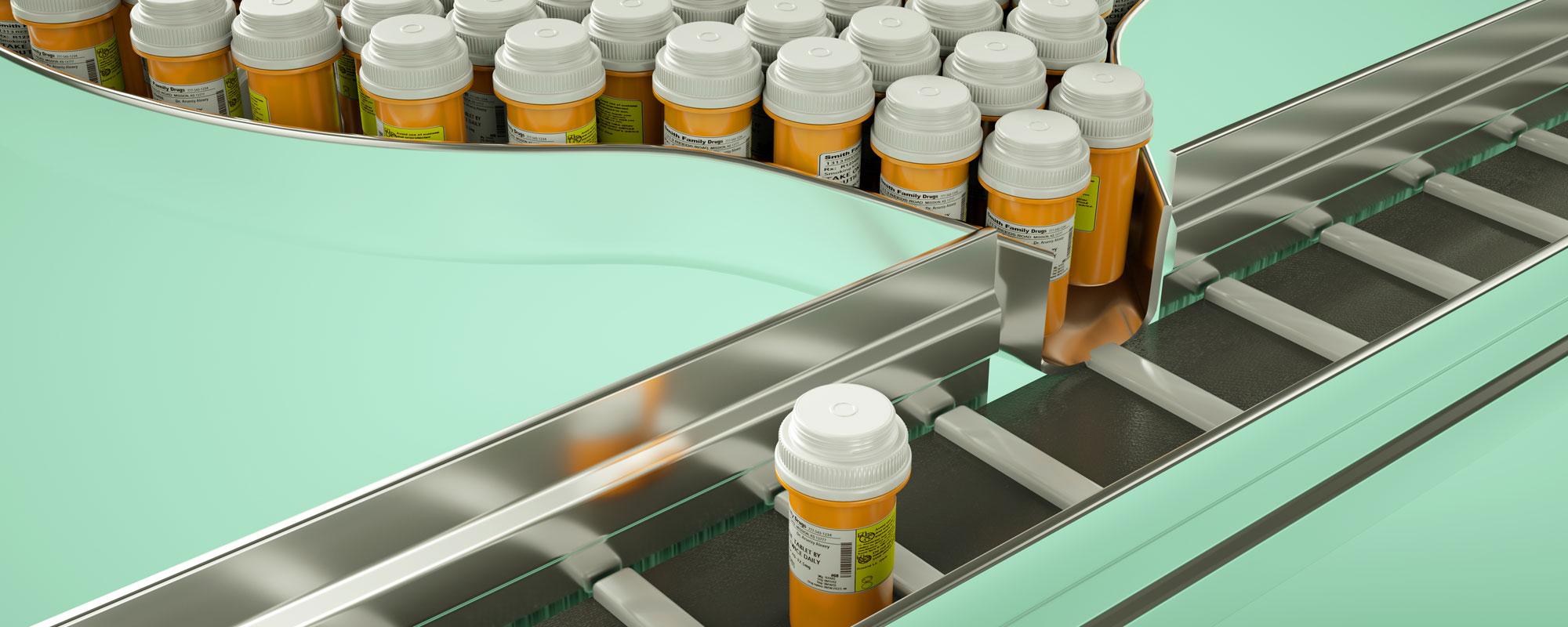 PMT is protecting the people and companies that protect our health. Pharmaceutical drugs can save lives and they can also cause severe illness or death under certain circumstances. Pharmaceutical corporations, doctors, nurses and pharmacists immediately come under scrutiny when a patient suffers a negative response to a medicine type, interaction or dose. Adverse drug reactions are not always somebody's fault, and sometimes the patient is partially to blame.  PMT provides the protection and counsel required to protect, assess and proceed to trial.
Our attorneys are deeply familiar with the complex medical knowledge and the intricate legal concepts involved in these types of cases. Our lawyers have the trial skills to employ an aggressive and effective defense.
We welcome the opportunity to discuss with you the concerns you may have.  Please reach out by contacting Jeffrey Miller at jmiller@pmtlawfirm.com, Jeffrey Schulman at jschulman@pmtlawfirm.com or Tom Bona at tbona@pmtlawfirm.com.