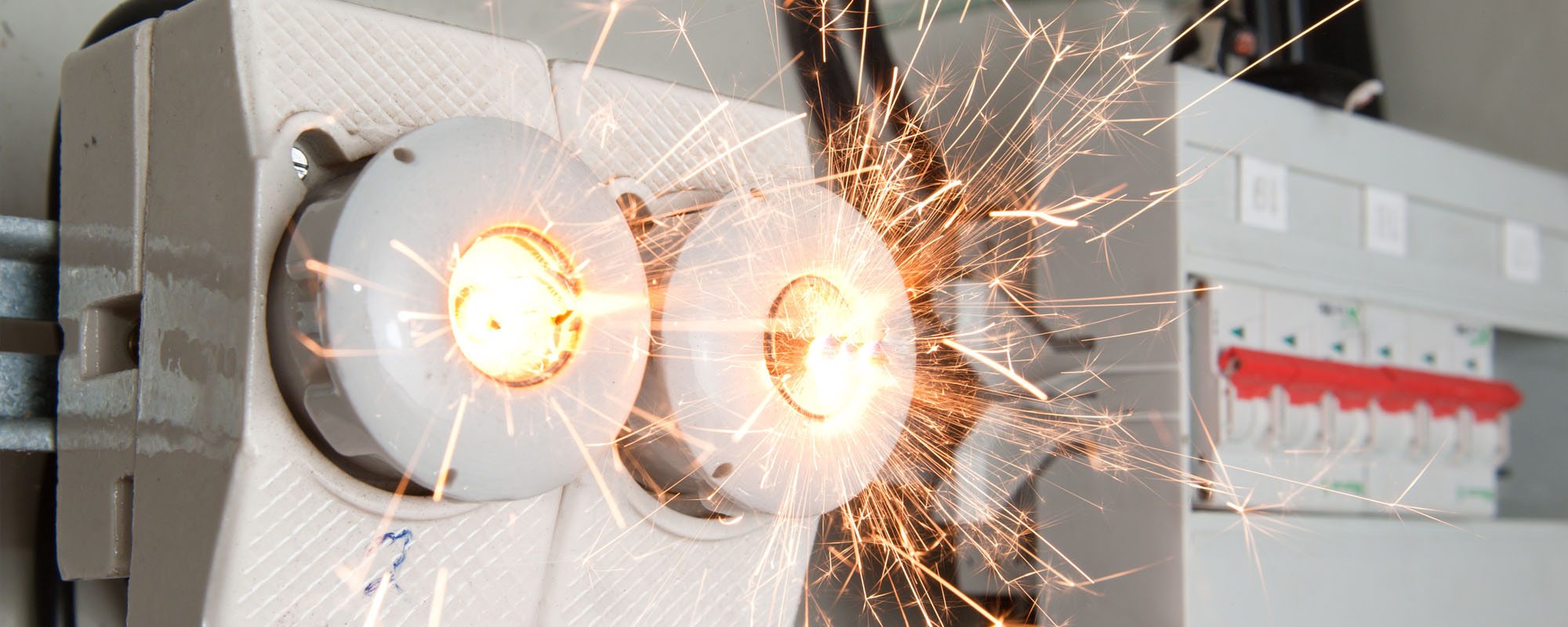 Litigation stemming from products liability claims is complex and ever-evolving due to the inherent nature of change in the law and regulations regarding commerce. Our clients rely on our extensive experience in handling diverse products liability cases such as automobile sudden acceleration cases, electric warming trays, food and beverage contamination, labeling cases involving shellacs, conveyor belts, compressors, bailing machines, and stone crushing machinery.
Pillinger Miller Tarallo guides clients through establishing policies, procedures, and warnings to minimize potential risks. With thorough preparation and dedication to each case, we take the steps necessary to uncover important details regarding the products and circumstances in question. We work to diminish the impact products liability cases may have on the operations and reputation of a business, driving towards the most effective resolution via settlement or trial.
Our understanding of products liability is held in high regard. We frequently lecture throughout the Northeast concerning design defect cases, duty to warn, liability theories, spoliation of evidence, vendor endorsements, and defenses to products liability claims.
For more information on our products liability practice group, please contact Neil Sambursky at nsambursky@pmtlawfirm.com or Jeffrey Schulman at jschulman@pmtlawfirm.com.
Related Articles
By Marc H. Pillinger, Neil L. Sambursky and Thomas M. Bona. PMT alerted you that on December 31, 2021, New York Governor Kathy Hochul signed the Comprehensive Insurance Disclosure Act […]
Posted in
News
Comments Off on Signed Into Law: NY Comprehensive Insurance Disclosure Act Amendments (CIDA)