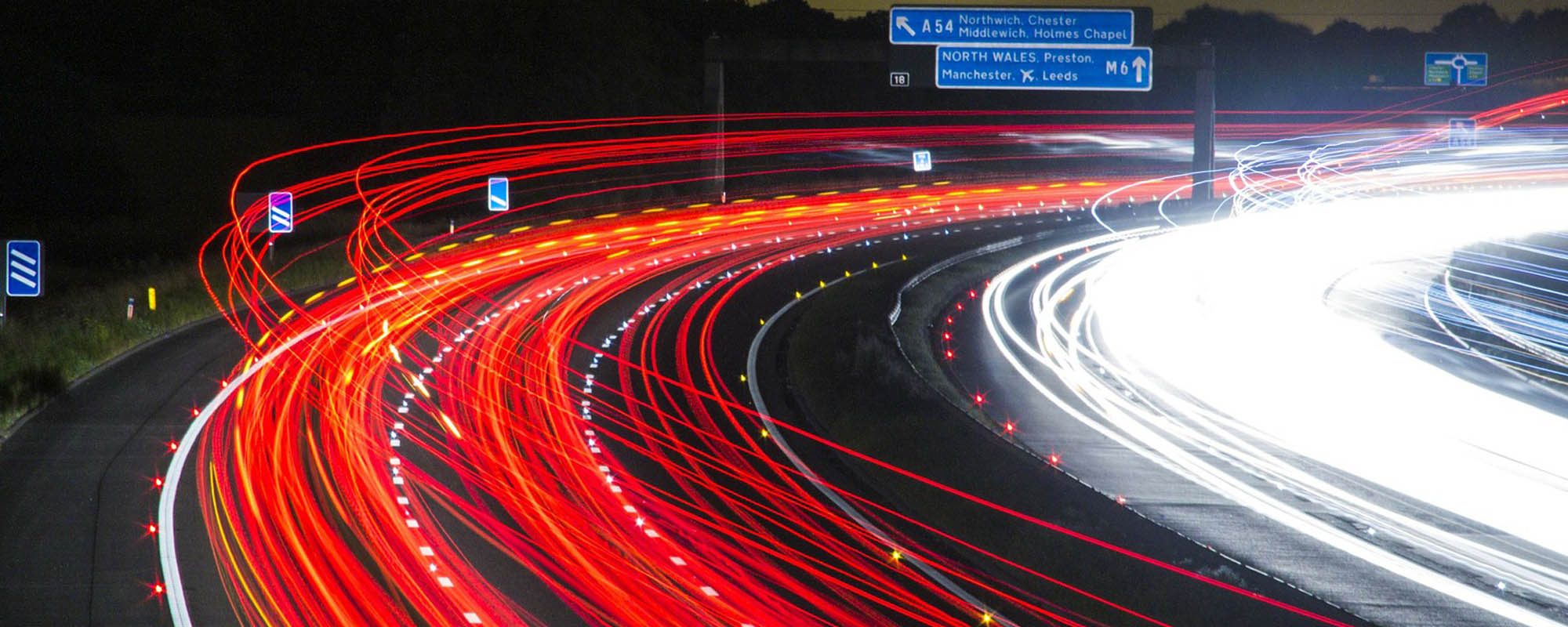 Transportation & Trucking
With an extensive understanding of the risks and realities that often trouble the trucking and transportation industry, our firm focuses on vigorously defending the interests of our clients. From bus, black car, and taxi accidents to high-exposure cases with policy limits of at least $750,000, our firm has the experience needed to effectively resolve transportation disputes while minimizing publicity and costs. Our members have handled over 4,000 automobile cases and continue to represent the following clients in hundreds of cases:
GEICO
Coach USA through Sedgwick Claims Management
American Transit Insurance Company
Highland Insurance
We also coordinate with various carriers, self-insureds, and agencies to identify and prosecute insurance fraud. In particular, we work closely with Allstate Insurance Company's SIU unit in hundreds of matters. From Upstate New York to Western Pennsylvania, our firm has also defended hundreds of cases involving motor vehicle accidents through the following programs:
"Black Car Program" Administered by Pacesetter Adjustment Company
Berkley Specialty Underwriting Managers, LLC
Broadspire Services
Countrywide Insurance Companies
Gallagher
Should you require information, please contact Jeffrey Miller at jmiller@pmtlawfirm.com or Peter Dunne at pdunne@pmtlawfirm.com.
Related Articles
By Lawrence N. Rogak and Shawn M. Weakland. Although no one is traveling now because we are home with the pandemic, at some point, people will begin traveling again and […]
Posted in

Hot Topics, News
Comments Off on HOT TOPICS – Are We There Yet?