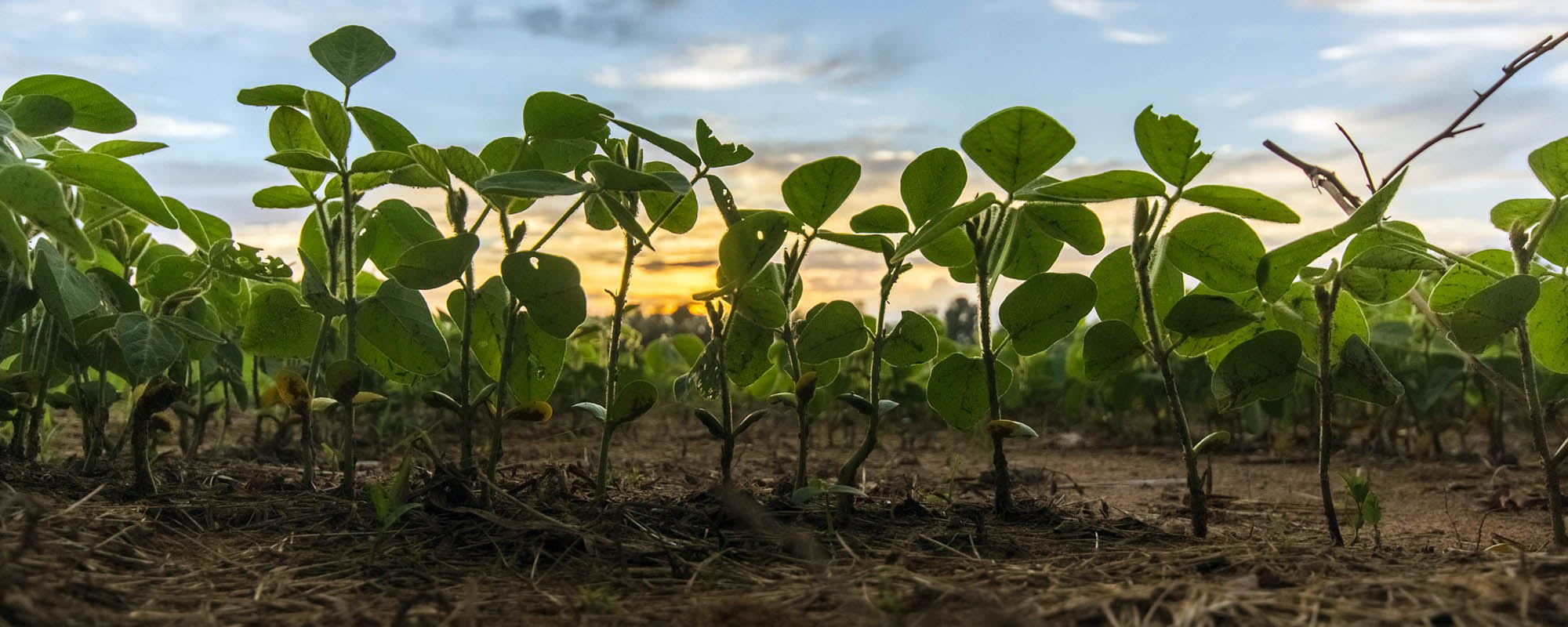 Environmental & Toxic Tort
At Pillinger Miller Tarallo, we deliver a client-centric approach when assisting with issues concerning environmental and natural resource laws.
With the experience of our legal team, our firm has been involved in some of the largest environmental damage claims in the state of New York. Our clients trust our firm to resolve their environmental issues in a cost-efficient manner.
Pillinger Miller Tarallo has defended numerous toxic tort actions and has worked on varied environmental matters, including cases involving asbestos, dust, industrial waste leakage, lacquers, landfills, lead paint, mercury, mold, oil spills, propane, storage/disposal of hazardous waste, zinc oxide, and chemical exposures to beryllium, benzene, manganese, silica, and pesticides.
Some of our well-known representative matters include World Trade Center litigation, Love Canal litigation, and Hurricane Sandy litigation.
In addition to the foregoing, we also have vast experience in handling asbestos litigation in New Jersey and Pennsylvania, as well as monitoring asbestos litigation across the country. Our asbestos attorneys have defended a significant number of manufacturers, distributors, contractors and premises owners in asbestos personal injury claims, including extensive trial experience in these matters.
We welcome the opportunity to further discuss our unique qualifications. Please contact Marc Pillinger at mpillinger@pmtlawfirm.com, Jeffrey Schulman at jschulman@pmtlawfirm.com or Neil Veilleux at nveilleux@pmtlawfirm.com for more information.
Related Articles
By Maria Mastriano and Jeffrey D. Schulman. PMT Summary Judgment Win Affirmed in Complex Environmental and Toxic Tort Litigation Dowell v. EST Trish, LLC, et al., (Onondaga County, NY Index […]
Posted in
PMT Wins
Comments Off

on PMT Delivers a Win – Summary Judgment Win Affirmed in Complex Environmental and Toxic Tort Litigation