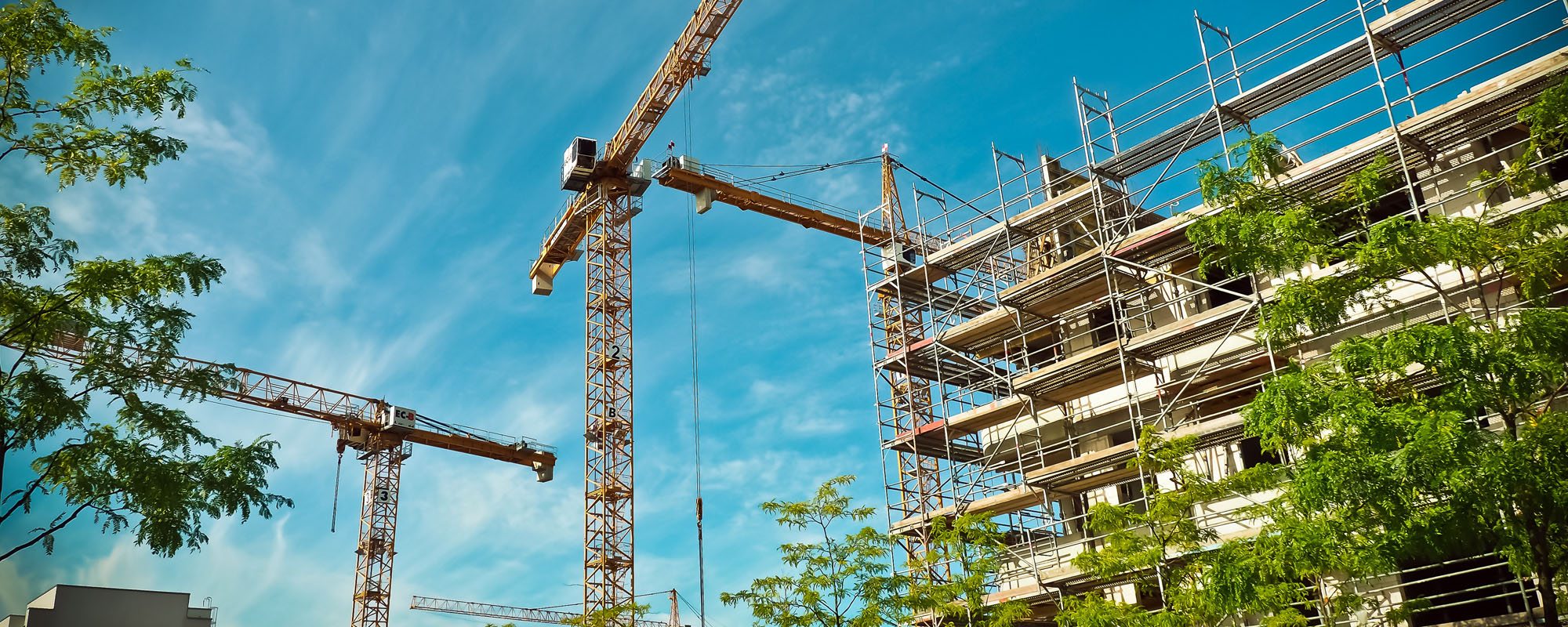 The construction industry is a dangerous and hazardous field, where accidents and injuries are common. These injuries can be grave and at times deadly. Consequently, the litigation arising out of this industry is costly, which is why our clients turn to us to defend them in these matters.
We understand the myriad of issues related to the construction industry since the lawyers in our construction practice group have over 300 years of combined experience handling these matters. Our attorneys defend owners, general contractors, construction managers, and subcontractors in all types of personal injury matters arising out of the construction process.
This vast experience enables us to identify the important issues at the onset of litigation in order to transfer risk or resolve these cases on behalf of our clients in a cost-conscious, efficient manner. In addition to handling these matters, we routinely lecture on construction and New York Labor Law topics in order to assist our clients with their risk management and insurance claims throughout New York, Connecticut, Pennsylvania, and New Jersey.
For more information on our construction practice group, please contact Jeffrey Miller at jmiller@pmtlawfirm.com, Peter Dunne at pdunne@pmtlawfirm.com or Jeffrey Schulman at jschulman@pmtlawfirm.com.
Related Articles
By Thomas M. Bona. At Pillinger Miller Tarallo, LLP, clients benefit from the PMT Advantage through a process known as the Numbers Roundtable. In this process, your assigned attorney presents […]
Posted in

News, The PMT Advantage
Comments Off

on Claims Professionals Are Talking about PMT's Numbers Roundtable