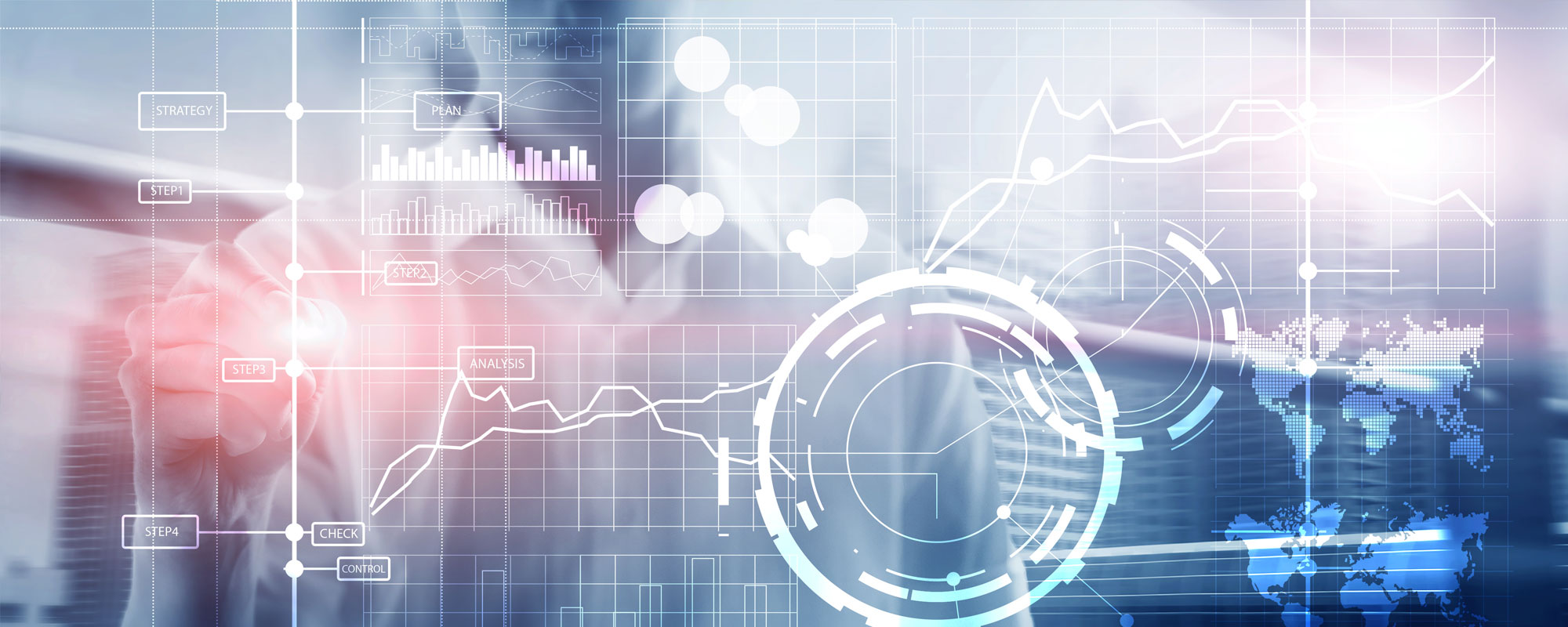 PMTs unique position in helping insurance companies and third-party administrators sets us apart. We have experienced attorneys and former claims professionals who lead our Analytic and Audit Group. This group is passionate about providing technical knowledge, expert advice, experience, and insight for complex issues. The PMT Analytic and Audit Group analyzes, interprets data and find patterns and trends in claims. Our dedication to exclusively delivering results-oriented solutions that lead to an informed decision-making process makes a difference to your company.
Our Analytic and Audit Group provides services to companies of all sizes. The PMT Analytic and Audit Group fact-based diagnostic assessment of your unique situation will build an improved framework to implement growth-oriented change. PMT quickly recognize issues that may impact your company, develop practical solutions, and ensure these solutions get correctly and effectively implemented.
For more information on our Analytic and Audit Group, contact Nicholas Tarallo at ntarallo@pmtlawfirm.com or Jeffrey T. Miller at jmiller@pmtlawfirm.com.
Related Articles
By Marc H. Pillinger, Neil L. Sambursky and Thomas M. Bona. PMT alerted you that on December 31, 2021, New York Governor Kathy Hochul signed the Comprehensive Insurance Disclosure Act […]
Posted in
News
Comments Off on Signed Into Law: NY Comprehensive Insurance Disclosure Act Amendments (CIDA)