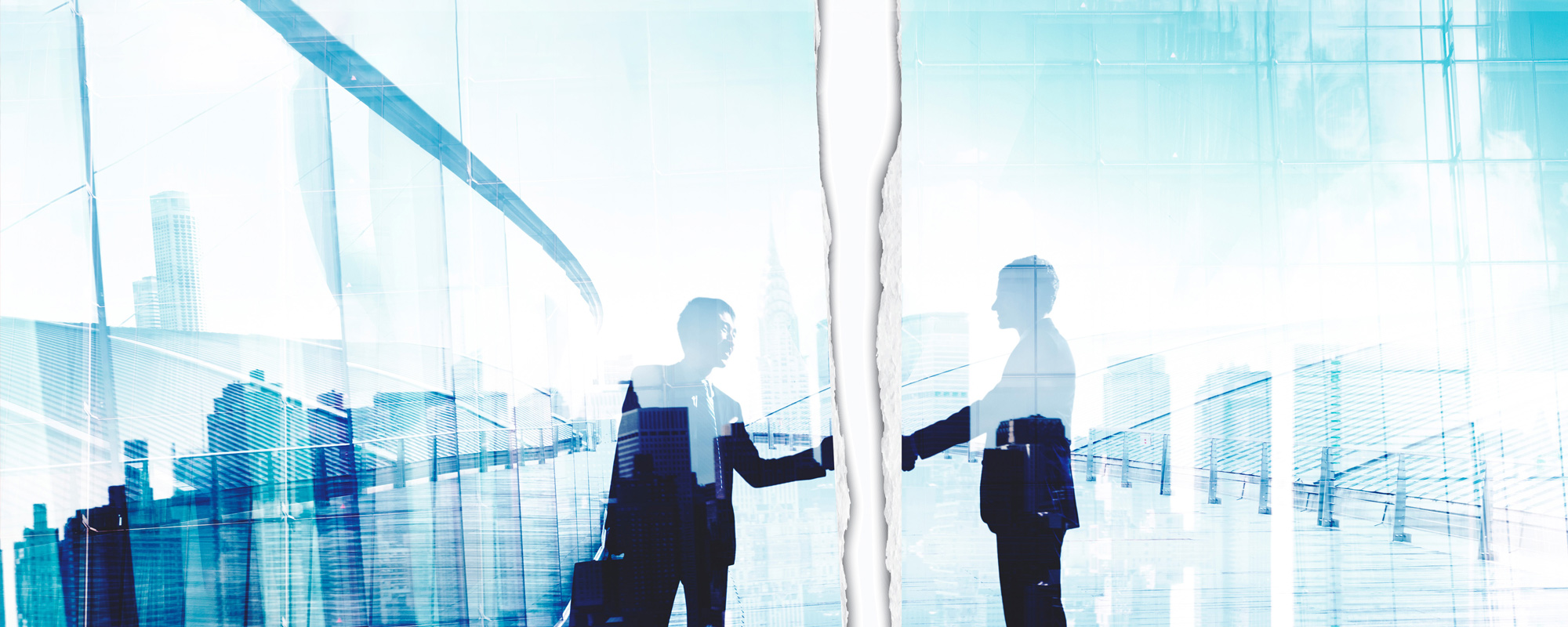 Business disputes are inevitable. PMT's skilled and highly experienced commercial litigators help businesses focus on their business while we quickly and cost efficiently resolve legal disputes.
We help clients prosecute affirmative claims and defend claims asserted against them. We are experienced with business fraud; contract claims, including breach of warranty, and unfair trade practices; conversion and replevin; and real estate litigation, including condemnation. Our clients range from local, regional, national, and international businesses.
Let PMT's commercial litigation team quickly help your business get back to business.
For more information on our commercial litigation practice group, please contact Steven Kantrowitz at skantrowitz@pmtlawfirm.com, Mitchell S. Cohen at mcohen@pmtlawfirm.com or Peter Iannace at piannace@pmtlawfirm.com.