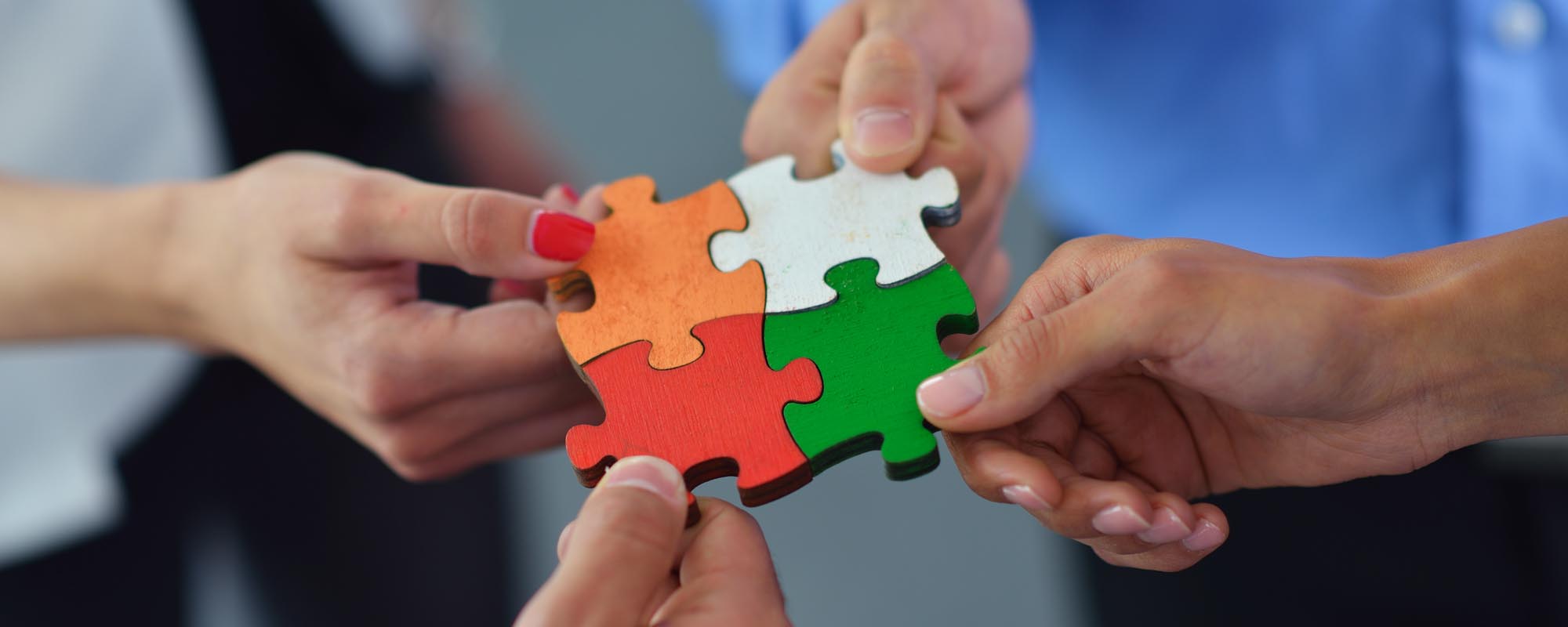 PMT has a long history of representing non-profit organizations for all of their legal needs including in the areas of general liability, employment, civil rights, workers' compensation and insurance. Our firm's litigation experience allows us to quickly assess and handle all legal matters for our nonprofit clients. We understand the unique mission of a non-profit organization and work closely with the entity to resolve the situation with minimal disruption to the organization. We also provide risk management training with the hope of preventing future litigation including reviewing handbooks and policies to ensure organizational compliance with the law.
Should you require information on our capabilities, please contact Patrick Cosgrove at pcosgrove@pmtlawfirm.com or Peter Dunne at pdunne@pmtlawfirm.com
Related Articles
Posted in

News, The PMT Advantage
Comments Off on The PMT Advantage – PMT Outstanding Lawyers Recognized Again
By Amanda J. DeFeo and Jeffrey T. Miller. The right of privacy has been called the most esteemed right of a civilized man. This right however, as esteemed as it […]
Posted in

Legal Articles, News
Comments Off

on Time Is Ticking for TikTok – The Countdown to Change In New York's Privacy Laws.