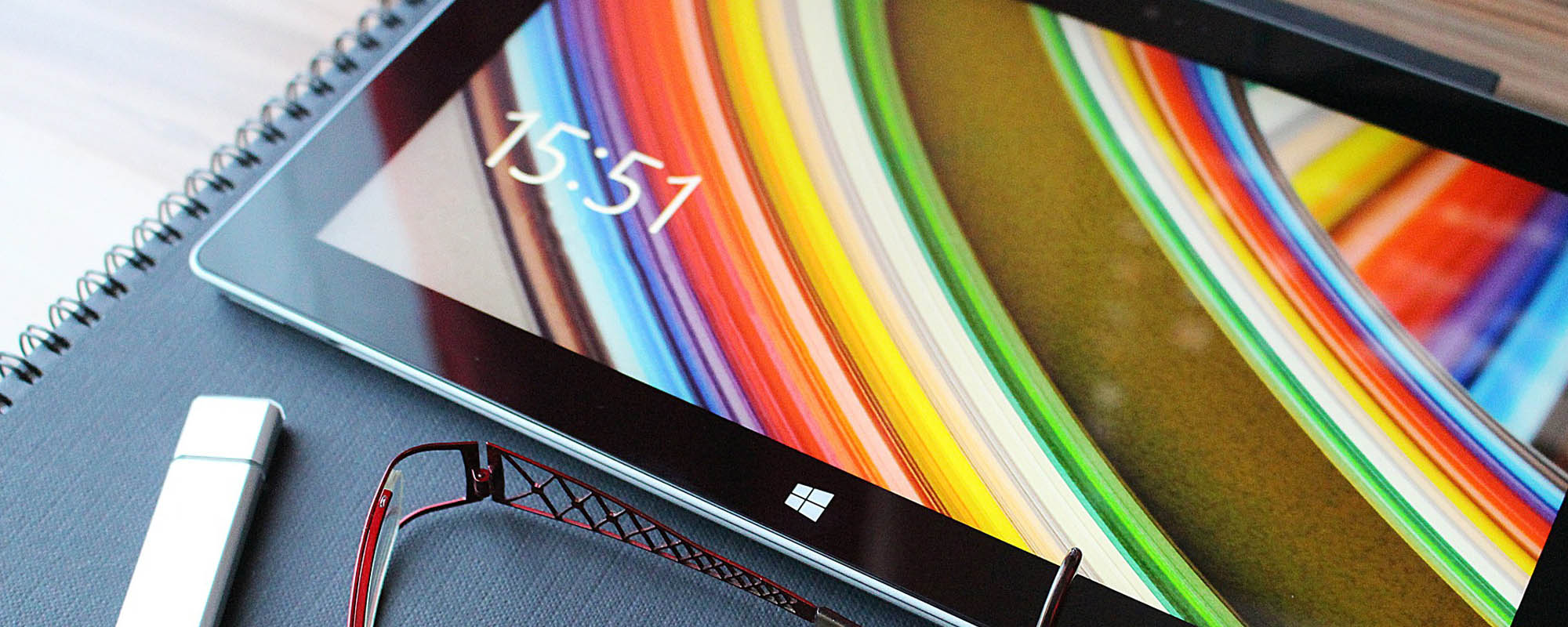 We have experienced employment law litigators who actively defend employers in employment matters in state and federal courts throughout Pennsylvania, New Jersey, and New York as well as in administrative proceedings before governmental agencies and labor departments.
Our attorneys advise, counsel, and represent employers in a wide range of fields with respect to claims arising under the following:
Age Discrimination in Employment Act (ADEA)
Americans with Disabilities Act (ADA)
Breach of Contract, Defamation, Infliction of Emotional Distress, Invasion of Privacy, Tortuous Interference
Discrimination, Harassment, Retaliation, Wrongful Discharge
Equal Pay Act (EPA)
Family and Medical Leave Act (FMLA)
Fair Labor Standards Act (FLSA)
New Jersey Law Against Discrimination (NJLAD)
New Jersey Conscientious Employee Protection Act (CEPA)
New Jersey Wage and Hour Laws
Pregnancy Discrimination Act (PDA)
Pennsylvania Human Relations Act (PHRA)
Title VII of the Civil Rights Act
Our experience allows us to provide practical, results-oriented advice to employers in a cost-effective manner.
Should you require information on our capabilities, please contact Peter Dunne at pdunne@pmtlawfirm.com or Ernest J. Bernabei III at ebernabei@pmtlawfirm.com.
Related Articles
By Marc H. Pillinger, Neil L. Sambursky and Thomas M. Bona. PMT alerted you that on December 31, 2021, New York Governor Kathy Hochul signed the Comprehensive Insurance Disclosure Act […]
Posted in
News
Comments Off on Signed Into Law: NY Comprehensive Insurance Disclosure Act Amendments (CIDA)