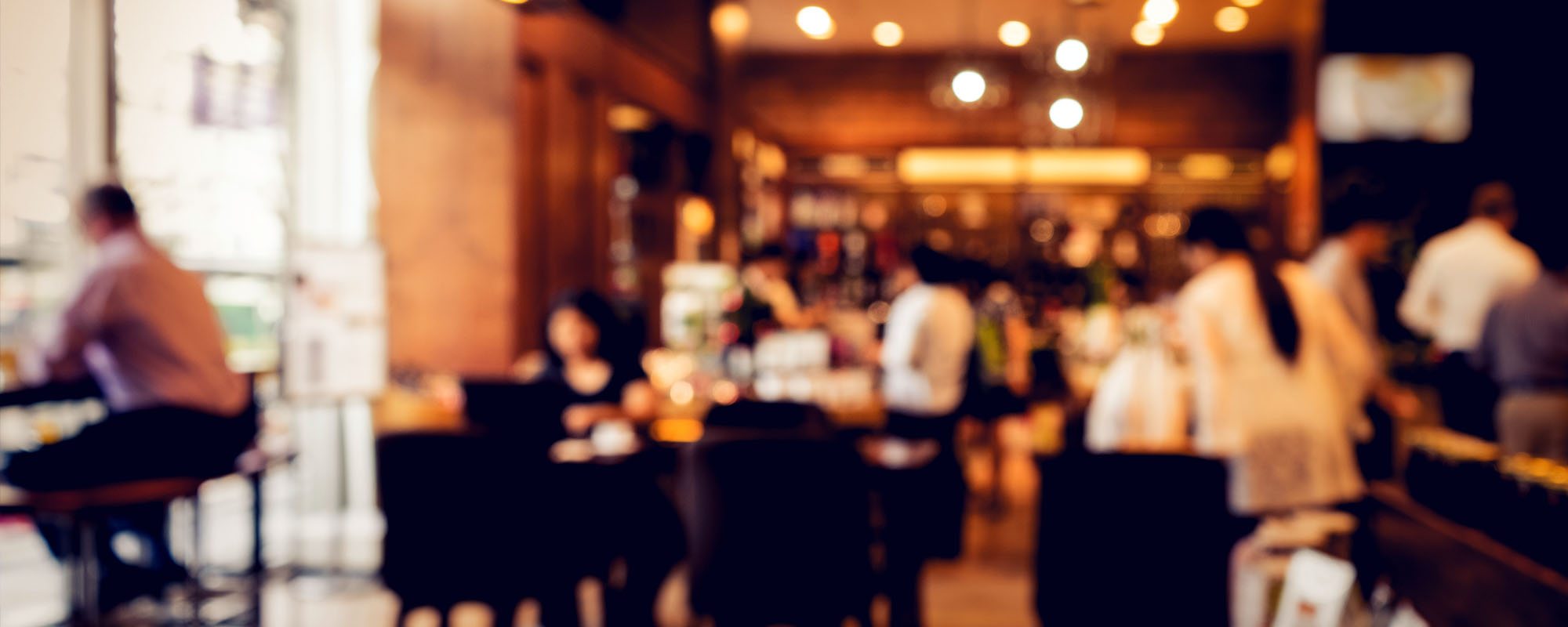 At Pillinger Miller Tarallo, our legal team recognizes that dram shop liability is a prevalent concern for alcohol-serving establishments and their insurance carriers. Our lawyers provide a highly-skilled insurance defense representation in liquor liability cases for owners of many types of establishments, such as bars, catering halls, commercial premises, nightclubs, restaurants, and taverns.
Our liquor liability attorneys keep up to date on constantly evolving dram shop laws and are prepared to handle a wide array of claims, including those arising from assaults, auto accidents, auto fatalities, DUI, DWI, illegal behavior by patrons, and negligence.
Dram shop liability issues can become complex and Pillinger Miller Tarallo has a strong track record of success understanding intricate legal issues. Our background in insurance gives us additional insight into a multitude of factors that interplay in dram shop liability. We also have access to preeminent medical experts and are able to help our clients by investigating and suggesting persuasive defenses.
We welcome the opportunity to further discuss our capabilities with regard to dram shop liability. Please reach out by contacting Jeffrey Miller at jmiller@pmtlawfirm.com or Jeffrey D. Schulman at jschulman@pmtlawfirm.com   for more information.