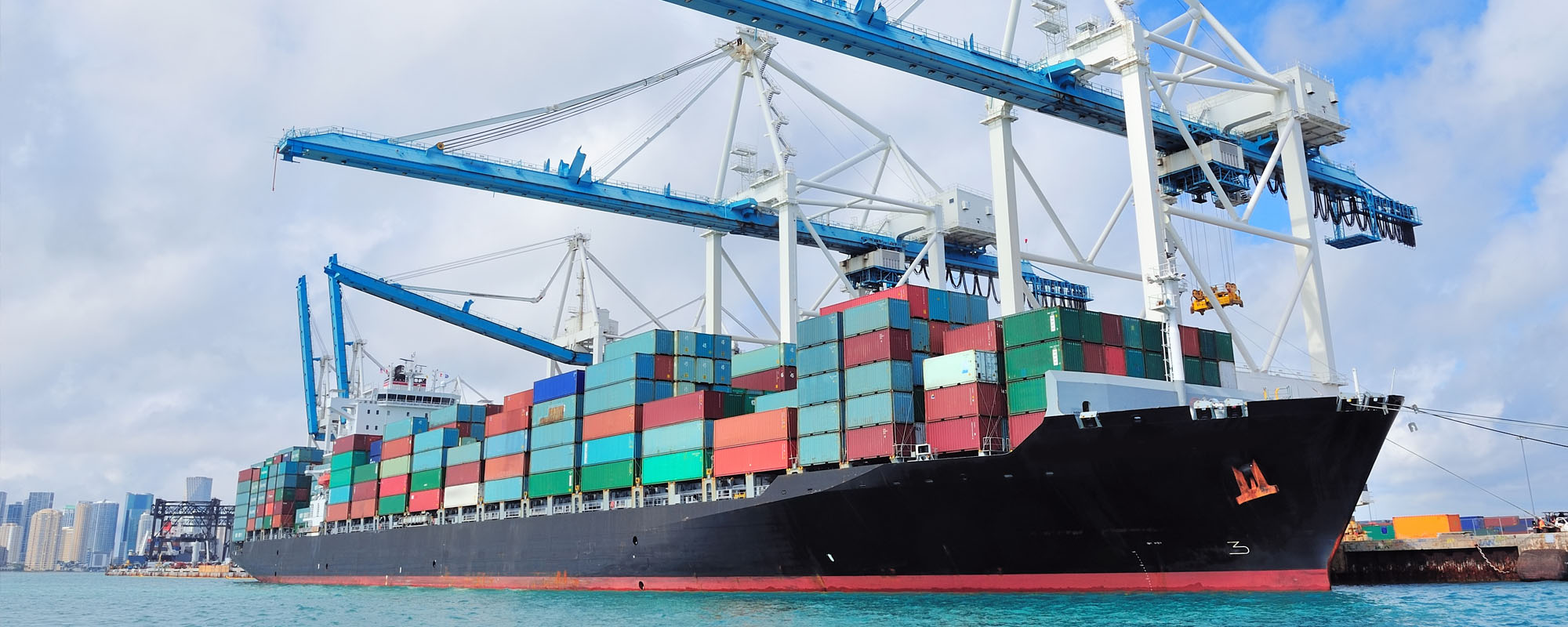 Ocean/Marine and Complex Property Claims
In today's complex global economy, claims can arise anywhere in the supply chain. From damage to industrial generators during manufacturing to claims for damage to containers, docks and ship hulls during loading and unloading of cargo to oil spills during transportation, our highly experienced attorneys have successfully handled these types of matters for insurance companies, self-insureds and multinational corporations.
For more information on our Ocean/Marine and Complex Property Claims group, please contact Jeffrey Miller at jmiller@pmtlawfirm.com, Thomas Bona at tbona@pmtlawfirm.com or Neil Sambursky at nsambursky@pmtlawfirm.com.