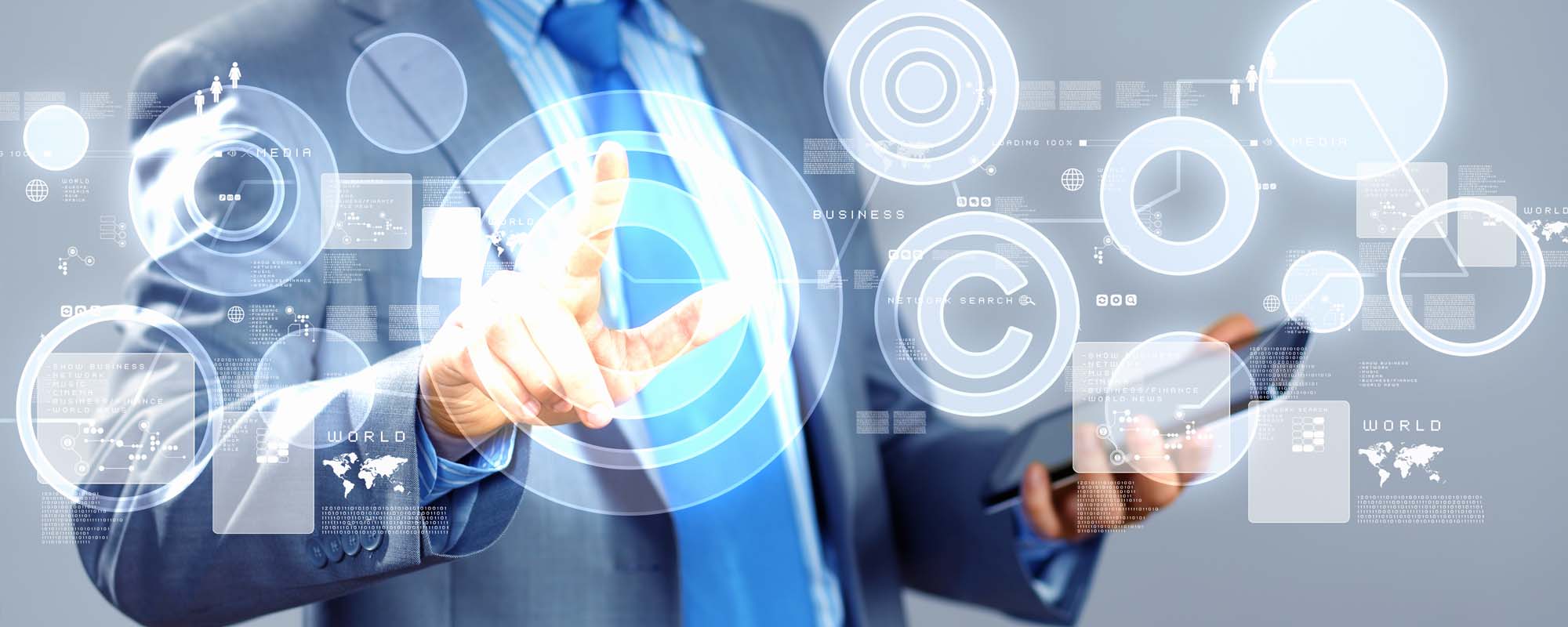 Complex Multi-Party Litigation
PMT possesses the skills and experience to manage your complex multi-party litigation successfully. By design, our expert team employs litigation tactics and strategies to synthesize complex subjects, make known the parties involved and their culpability, effectively navigate the procedural byways, and identify the multiple parties and multiple venues involved. Our PMT team has handled some of the most complex multi-party litigation, including the World Trade Center, Love Canal and Hurricane Sandy.
Our experience and training allow us to maximize our client's litigation position and obtain the most efficient and optimal outcome. Let us show you how we can do this for you.
We welcome the opportunity to further discuss our capabilities. Contact Jeffrey Miller at jmiller@pmtlawfirm.com to learn how PMT can make a difference.