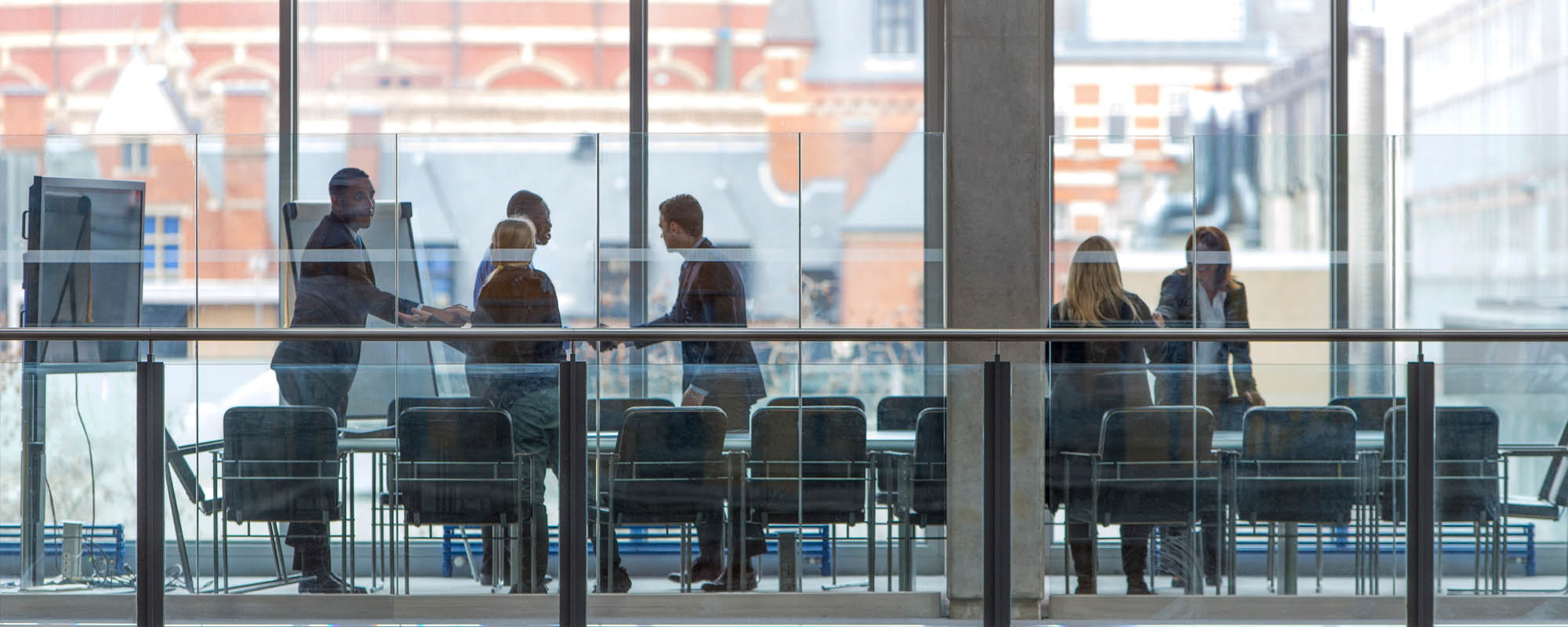 The Professional Liability Defense Group at Pillinger Miller Tarallo is a specialized group which understands the unique and sensitive nature of representing a professional who has been accused of deviating from the elevated standard of care expected from a professional.  Our dedicated group understands the heightened interest and concerns that come from professionals who have been accused of failing to perform to professional standards.
At Pillinger Miller Tarallo, our lawyers have extensive experience representing professionals in all different fields including accountants, lawyers, architects and engineers, health care and real estate.  Our attorneys have tried cases in State and Federal Court in several different jurisdictions.  Representing professionals requires a sophisticated yet pragmatic approach.  We work together with our clients to achieve efficient results and the best possible outcome.
The Professional Liability Department serves clients in areas such as Lawyers' Professional Liability, Accountants' Professional Liability, Miscellaneous Professional E&O Liability, Real Estate E&O Liability, and Medical Malpractice.
Our medical defense team has represented hundreds of physicians in complex litigation involving a host of medical issues. Our medical defense practice continues to grow through representation of medical provider entities from Hospital mergers, affiliations and acquisitions.
We welcome the opportunity to further discuss our capabilities in this area. Should you require information on our capabilities in this area, please contact Peter Dunne at pdunne@pmtlawfirm.com or Ernest J. Bernabei III at ebernabei@pmtlawfirm.com.
Related Articles
By Ernest J. Bernabei III. Telemedicine and telehealth have surged since the COVID-19 pandemic. Telehealth is healthcare that is provided virtually and without physical contact with a healthcare provider. A […]
Posted in

Hot Topics, News
Comments Off on HOT TOPICS – Telemedicine, Telehealth and Professional Liability: New Challenges