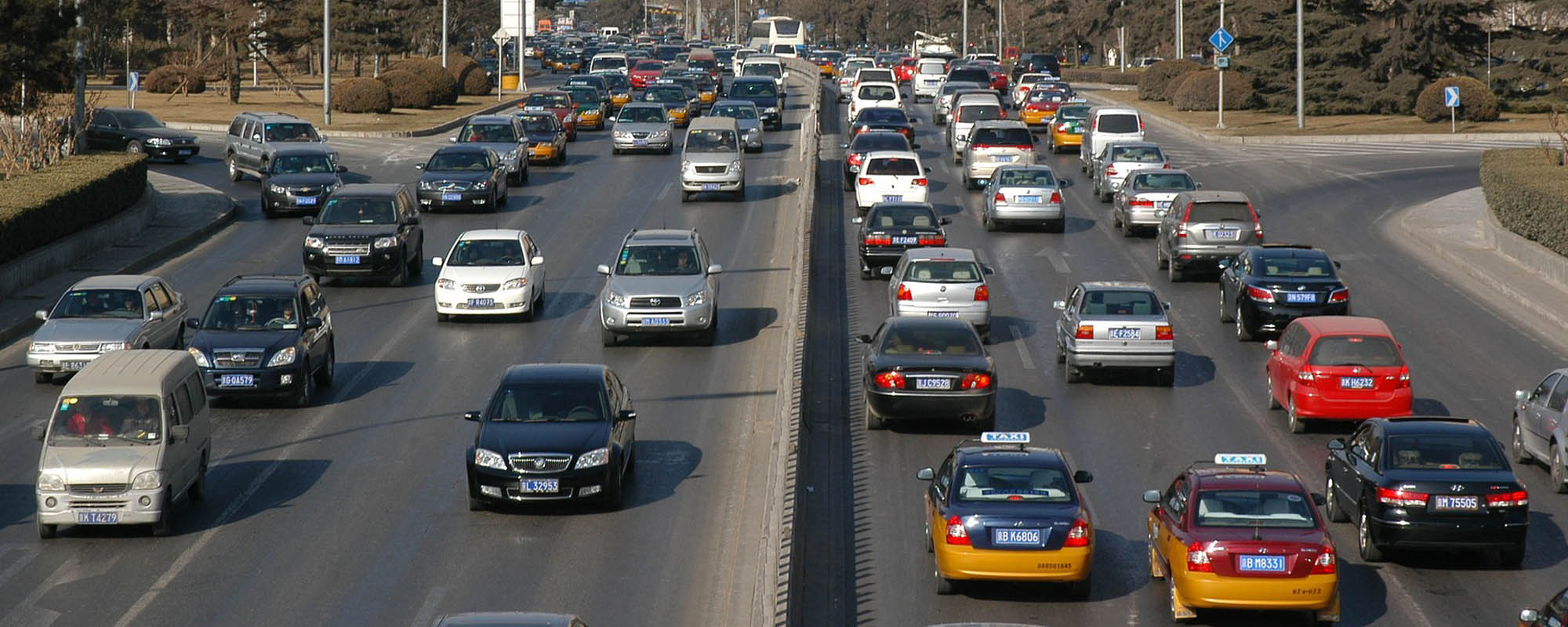 Our automobile practice group is well versed in all aspects of litigation in this area, specifically liability and property damage as well as uninsured and underinsured litigation and No-Fault. We have broad-based experience handling cases involving many types of automobiles, including personal automobiles, rental cars, ambulances, paratransit vehicles, black cars, taxi cabs, buses, construction vehicles, and shuttles.
The Pillinger Miller Tarallo team routinely tries these matters to verdict as evidenced by the collective 200 verdicts by our automobile practice group throughout New York, New Jersey, and Pennsylvania. With our strong background in the field comes nuanced understanding of the circumstances and inconsistencies that may impact liability. We follow up in a timely manner to ensure proper handling of evidence and data that may prove crucial in a case.
Additionally, we regularly counsel our clients on ever-evolving laws and regulations affecting automobiles so that our clients are properly informed on all developments in this field and can develop up-to-date policies and procedures to protect themselves and their livelihoods.
For more information on our automobile practice group, please contact Shawn Weakland at sweakland@pmtlawfirm.com.
Related Articles
By Jeffrey D. Schulman and Thomas M. Bona In two separate complex, multi-party lawsuits, PMT's Kevin W. Connolly, Esq. successfully defended a contractor against negligence allegations that it created or […]
Posted in
PMT Wins
Comments Off

on PMT Scores Two Appellate Wins Affirming Prior Victories at the Trial Level!