Shawn M. Weakland
Partner
E-mail: sweakland@pmtlawfirm.com
Offices: Elmsford, NY | Roseland, NJ
Shawn has been a practicing attorney for over twenty years. He has litigated cases in a variety of areas including insurance, car and truck rental, transportation industries, land, and building owners and labor disputes. He now concentrates his practice on general liability, insurance coverage litigation and transportation, and premises-related accidents. He is counsel to several insurance companies and third-party administrators including GEICO, The Hertz Corporation, and Sedgwick Claims Management Services, Inc. Shawn's representation of insurance carriers and their insured clients in complex litigation disputes and arbitrations has earned him a reputation as a remarkably successful litigator. Shawn earned his law degree from New York Law School where he excelled as a member of the school's championship Moot Court Team.
Professional Affiliations
New Jersey State Bar Association
New York State Bar Association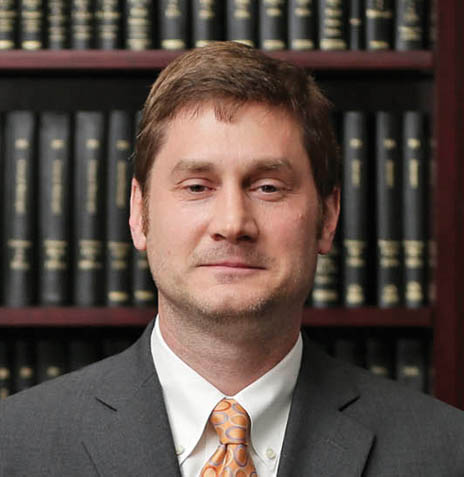 Articles by Shawn M. Weakland
By Lawrence N. Rogak and Shawn M. Weakland. Although no one is traveling now because we are home with the pandemic, at some point, people will begin traveling again and […]
Posted in

Hot Topics, News
Comments Off on HOT TOPICS – Are We There Yet?
By Shawn M. Weakland and Thomas M. Bona. Court: Supreme Court, Kings County Judge: Hon. Wayne P. Saitta Case Type: Automobile – Rear-end Accident Caption: Jerry Gonzalez v. Jaquan Hinson […]
Posted in

News, PMT Trial Wins
Comments Off

on PMT Delivers a Win – Exaggerated Claims Doom Plaintiff's Case
PMT news about Shawn M. Weakland
By Shawn M. Weakland and Thomas M. Bona. Court: Supreme Court, Kings County Judge: Hon. Wayne P. Saitta Case Type: Automobile – Rear-end Accident Caption: Jerry Gonzalez v. Jaquan Hinson […]
Posted in

News, PMT Trial Wins
Comments Off

on PMT Delivers a Win – Exaggerated Claims Doom Plaintiff's Case