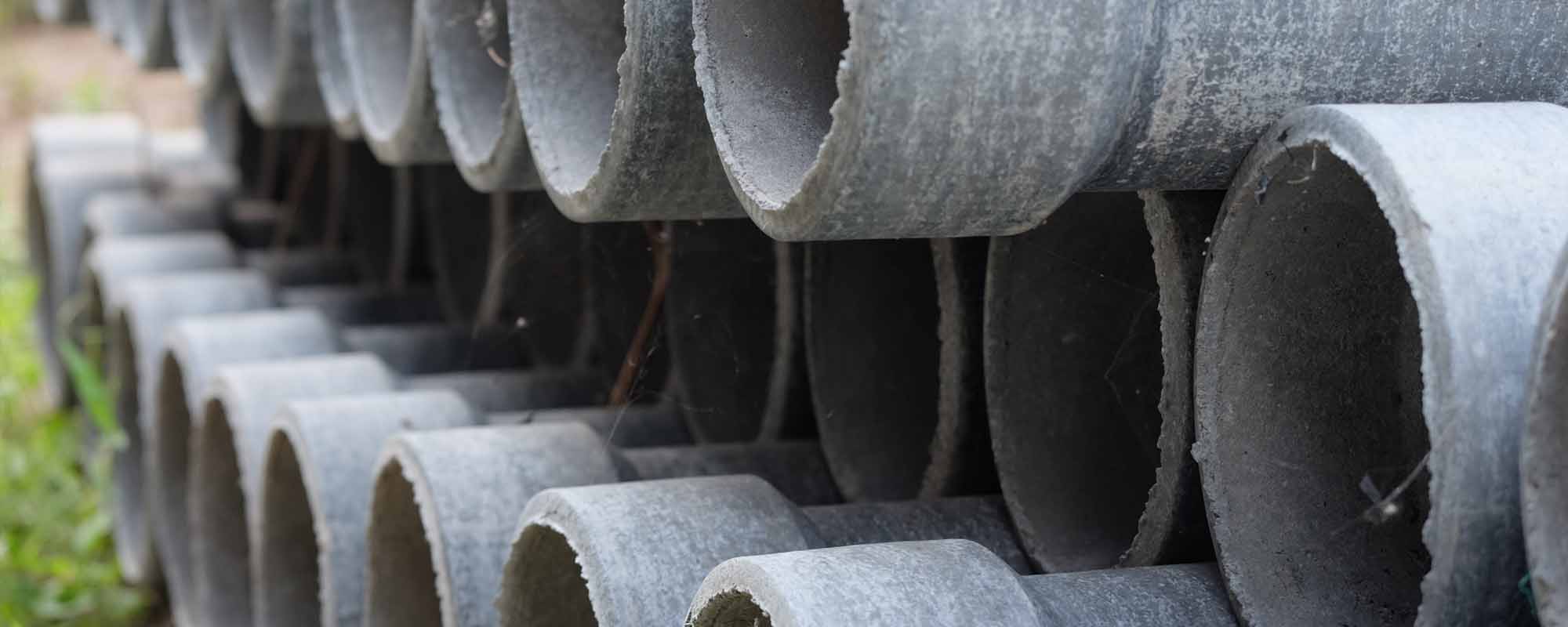 We vigorously represent clients confronted with asbestos cases. Our experienced lawyers have a strong record of achieving excellent results in trials and in settlements. Our attorneys represent insurance companies and their clients, whether manufacturers, distributors, suppliers, contractors, property owners or other smaller traditionally peripheral defendants, who are named as defendants in asbestos litigation in Pennsylvania. We have deposed medical and scientific experts and are familiar with literature used in the litigation. A comprehensive database of testimony of experts and witnesses in the litigation is available to our attorneys.
Along with our trial responsibilities, we have served on behalf of our clients as liaison to the Courts in Philadelphia County and the U.S. District Court for the Eastern District of Pennsylvania. Our attorneys served on national committees involved in the defense of the litigation. In that capacity we have developed client specific defenses by meeting with and interviewing key company personnel and witnesses.  We serve as lead trial counsel or if needed by local counsel as a resource for and liaison to our client regarding technical and trial support.
Our experience in case management and reporting guidelines allows us to effectively communicate with our clients on a timely basis concerning issues and strategy arising in each case long before they are a crisis. Early analysis of a case allows our clients to determine if an early resolution strategy would be beneficial to them. This communication allows our clients to provide an efficient and cost effective defense and to concentrate on those cases which require trial.
For more information on our asbestos practice group, contact: Marc H. Pillinger at mpillinger@pmtlawfirm.com, Kenneth A. Krajewski at kkrajewski@pmtlawfirm.com or Neil T. Veilleux at nveilleux@pmtlawfirm.com.