James C. Miller
Associate
E-mail: james.c.miller@pmtlawfirm.com
Offices: Elmsford, NY
Jim has been a practicing trial attorney in New York State for the past 35 years handling a wide variety of civil litigation in both the Federal and State Courts. He has tried cases in virtually every federal and state venue from Suffolk County to Columbia County. In addition to his trial practice, he has had an active appellate practice appearing regularly in the First and Second Departments of the New York State Appellate Division.
Jim began his career with New York Country District Attorney's Office where he prosecuted white collar crimes such as embezzlement in addition to homicides and major narcotics cases. He also specialized in cases involving forensic psychiatry.
Prior to joining Pillinger Miller Tarallo, Jim worked in a major international law firm handling aviation litigation including the supervision of trial counsel throughout the United States.
Jim has represented municipalities, large and small, including the City of New York. Representative commercial clients have included Home Depot, Walmart, ShopRite Supermarkets, Ikea, CVS, and Costco. He has successfully tried numerous cases for the New York City Transit Authority.
Significant trial verdicts include:
Defense of the City of New York against a $10 million demand in a wrongful death
Labor Law case.
Defense of a major retailer against a $2.2 million demand on a slip and fall case involving shoulder replacement and C4-5, C5-6 discectomies with fusion.
Defense of a New York City housing complex against a demand of $7 million in a case involving scalding in a shower.
Jim has managed high profile cases reported on in the New York Times, New York Post, New York Daily News, the New York Law Journal and local newspapers.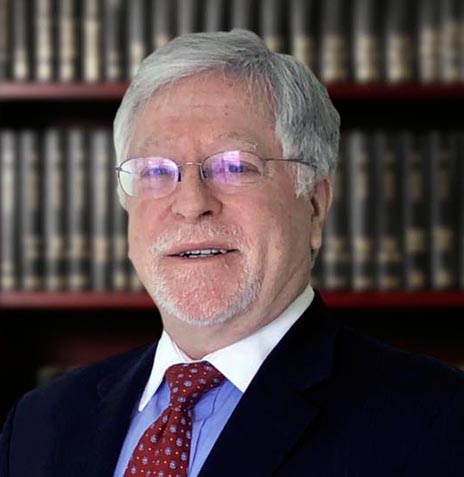 PMT news about James C. Miller
By Thomas M. Bona and James C. Miller. Court: Supreme Court of the State of New York – Orange County Judge: Maria S. Vasquez-Doles Case Type: Slip and Fall / […]