Edward J. O'Gorman
Associate
E-mail: eogorman@pmtlawfirm.com
Offices: Elmsford, NY
Edward specializes in the practice areas of construction occurrences, premises liability and insurance coverage. He was the first attorney in New York State to prevail in a "trivial sidewalk defect" argument at the appellate level. He was also the first attorney in New York State to prevail at the appellate level that a pit bull canine breed is not "inherently dangerous." Both decisions reversed trial court decisions.
Edward is the author of the 50-state two-volume book published by the International Risk Management Institute (IRMI), Pollution Coverage Issues, and the author of the 50-state three-volume book, Intellectual Property Insurance Coverage Disputes. He is the author of several insurance coverage articles, including, D&O Coverage of Securities Manipulation Claims: Valuing Subprime Assets In An Illiquid Market (Journal of Securities Law, Regulation & Compliance, Volume Two, Number Four, 2009); Insurance Coverage Disputes Arising From Well Blowouts, Oil & Gas Financial Journal (2008); Safety Net: Business Interruption Insurance Can Help Property Owners Maintain Rental Income, Commercial Investment Real Estate, July-August, 2008.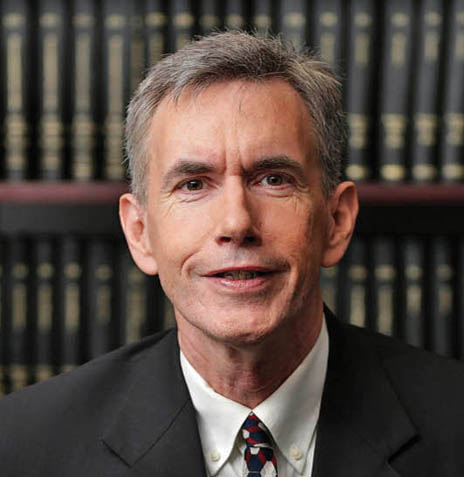 Articles by Edward J. O'Gorman
By Lawrence J. Buchman, Edward J. O'Gorman, and Thomas M. Bona. PMT Gets Meritless Cases Dismissed When a construction accident happens, the plaintiff's lawyer often names everyone present at the […]
By Edward J. O'Gorman and Thomas M. Bona. Court: Supreme Court of the State of New York, New York County Judge: The Honorable Francis A. Kahn III Case Type: Lead […]
By Edward J O'Gorman and Marc H. Pillinger. On April 3, 2018, New York's highest state court, in Rodriguez  v. City of New York, 2018 NY Slip Op. 02287, held, in […]
Posted in
News
Tagged
negligance
Comments Off

on Court of Appeals: Showing of absence of comparative negligence not required in moving for summary judgment.