John A. Risi
Partner
E-mail: jrisi@pmtlawfirm.com
Offices: Elmsford, NY | Norwalk, CT
John is experienced in all facets of general civil litigation in both federal and state courts, including extensive pre-trial, trial and appellate work. He currently serves as national monitoring counsel for the world's largest office solutions/supply company on its general and automobile liability litigation. Additionally, his practice focuses on the defense of personal injury/product liability cases, complex commercial litigation and insurance coverage disputes. Prior to joining Pillinger Miller Tarallo, John was affiliated with firms in New York City and Westchester County practicing in the areas of products liability, toxic tort, general litigation, complex commercial litigation and land use.
John's representative matters, among others, include:
Successfully obtained summary judgment for multiple dwelling owner in personal injury matter where plaintiff claimed injuries in excess of $1,000,000.
Successfully represented an automobile/diesel engine manufacturer in a multi-party chemical exposure case in the U.S. District Court for the Southern District of New York and affirmed by the United States Court of Appeals for the Second Circuit.
Successfully represented as trial counsel an automobile manufacturer in a product liability case claiming defective design as to overpower, restraint system failure, steering and roof structure. Obtained Summary Judgment as to all issues in the United States District Court for the Eastern District of New York.
Successfully represented property owner in litigation against municipality regarding attempted unlawful sale of public roadway to private party.
Professional Affiliations
New York State Bar Association
Westchester County Bar Association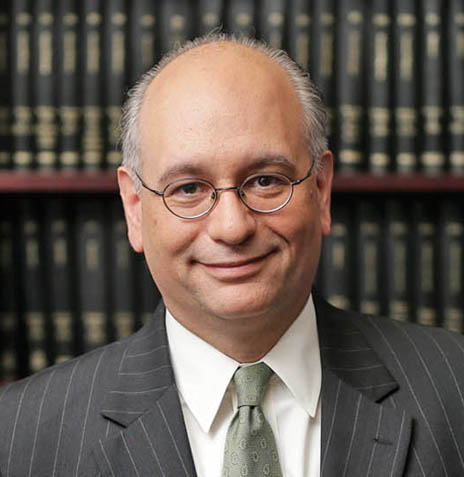 Articles by John A. Risi
By John A. Risi. PMT continues to track events of importance to our business partners.  On November 13, 2020, New York State's Chief Administrative Judge issued a directive revising statewide […]
By John A. Risi and Peter M. Dunne. An area of PMT's practice that greatly assists our clients and seemingly under the radar is our Litigation Monitoring Group. Our Litigation […]
Posted in

Always on Your Side, News
Comments Off on PMT Always on Your Side – PMT Gives Clients Peace of Mind with Our Claims Monitoring and Litigation Management Practice Group
By John A. Risi. October 2020 – Update New York Extends the Tolling of Statute of Limitations Until November 3rd…with a Twist Beginning on March 20, 2020, New York State, […]
PMT news about John A. Risi
We Are Pleased to Announce Attorneys Michael Neri and John A. Risi Have Been Named Partners at the PMT Law Firm. Each attorney is a talented advocate for the firm's […]
Posted in

Announcements, News
Comments Off

on PMT Announces New Partners John A. Risi and Michael Neri