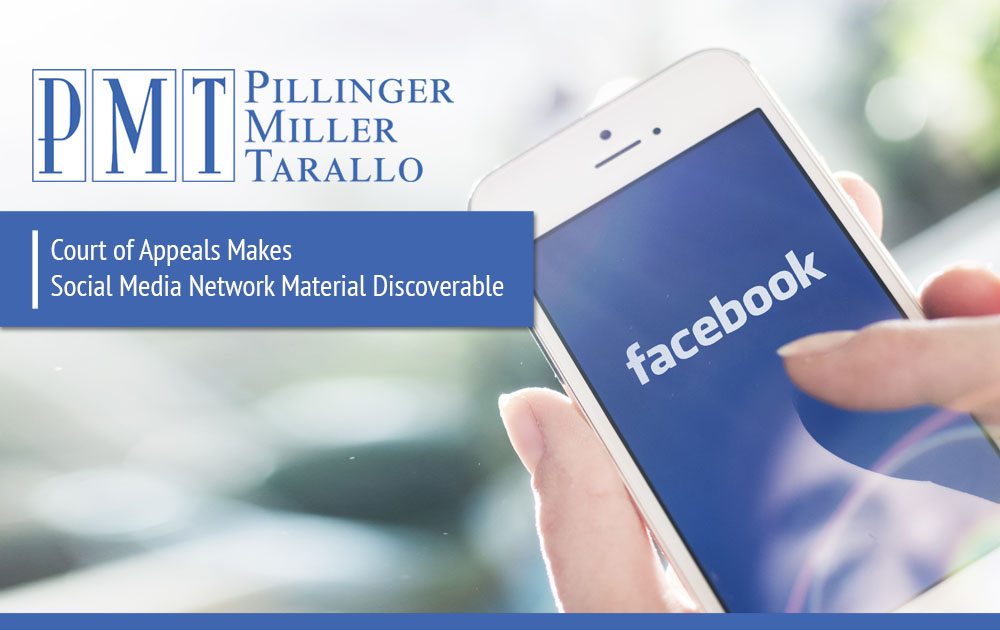 A Facebook user can no longer prevent the discovery of private postings on their Facebook page. On February, 13, the Court of Appeals unanimously ruled that the threshold for discovery inquiries is not whether the materials sought are private but instead whether they "are reasonably calculated to contain relevant information." See Forman v. Henkin —N.Y.3d — Slip Op, 01015 (2018 WL 828101). The Court compares photographs and plaintiff's private messages to medical records stating "when a party commences an action, affirmatively placing a mental or physical condition in issue, certain privacy interests relating to relevant medical records are waived."
In Forman plaintiff alleged she fell from a horse. Plaintiff claimed spinal and brain damages leaving her with cognitive deficits and difficulty communicating. Plaintiff maintained an active Facebook profile, posting photos and messages frequently, prior to her fall. Six months after the fall plaintiff deactivated her Facebook. Defendants moved for an order compelling unrestricted access to plaintiff's Facebook arguing the records were needed to evaluate her credibility and find evidence that the accident negatively affected plaintiff's ability to read, write, use a computer or cook.
Supreme Court/New York County granted defendant's motion for photographs posted to Facebook after the accident. The Court stated "photographs of plaintiff engaging in various activities after her injury, particularly any activities she claims she no longer is able to engage in due to her fall," are probative and discoverable. The Court ordered romantic encounters or nude photos be omitted.
The Appellate Division First Department blocked access to most of plaintiff's post arguing that "unbridled disclosure of such information, based merely on speculation" is the type of "fishing expedition" that the Court aims to discourage.
The Court of Appeals unanimously reversed the Appellate Division and reinstated the Supreme Court's order. The Court ruled that there is no heightened threshold for production of social media records when an account holder has chosen to make their account private. Chief Judge DiFiore wrote in the opinion "Some materials on a Facebook account may fairly be characterized as private," but "even private materials may be subject to discovery if they are relevant." The Court further stated that courts should tailor orders to the
particular controversy.
The Court held that in personal injury cases it is appropriate to consider the nature of the incident and the injuries claimed and to then craft a rule for discovering the information. The request must be appropriately tailored and reasonably calculated to yield relevant information.
This decision is a major victory for the defense bar. If you wish to discuss this further, please feel free to contact us.