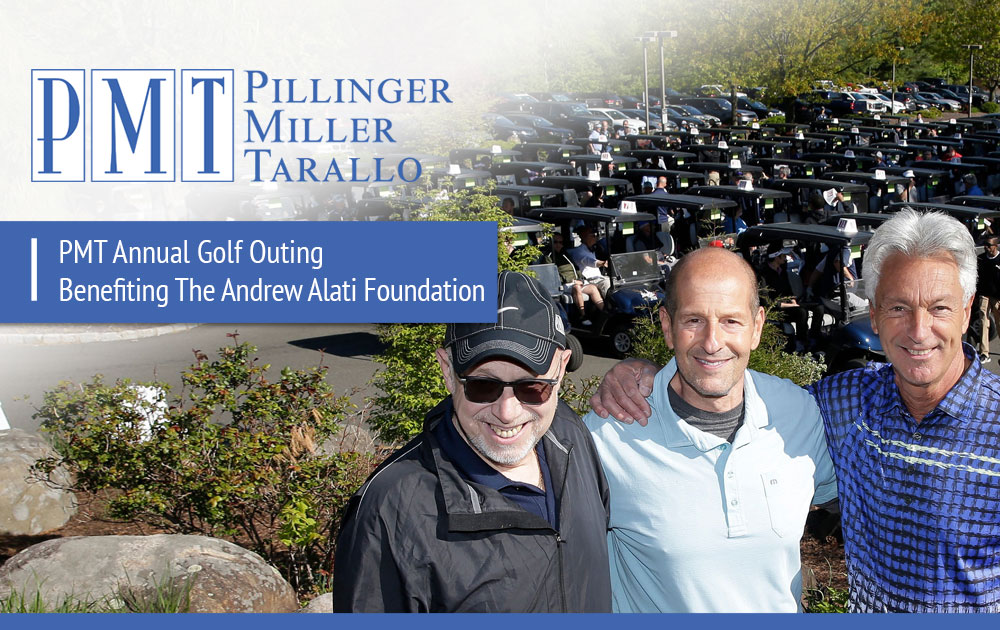 PMT would like to thank everyone who participated in our outing on May 13th at New York Country Club
After having to postpone our outing last year, people came out in force to support The Andrew Alati Foundation!
This year we raised over $40,000 for the Foundation! We cannot thank everyone enough for their generosity!!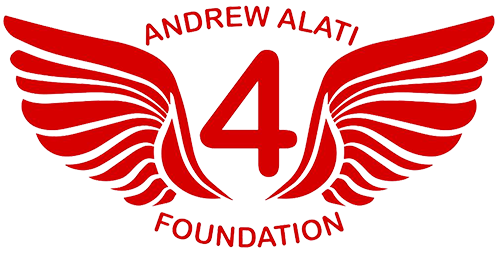 Andrew Alati was an incredible young man from Long Island, New York; his smile lit up the room and his generous heart was even bigger.  Being in his presence made people feel that there was always someone on their side; Andrew never let anyone feel alone, left out, or forgotten. He especially loved his family. Andrew's kindness and sense of humor brought people of all ages together. He was a natural leader who always stood up for what he felt was right.  Andrew lived life to the fullest. His true passion was baseball but he also enjoyed hockey, playing his musical instruments, dancing, drawing, listening to music, and traveling