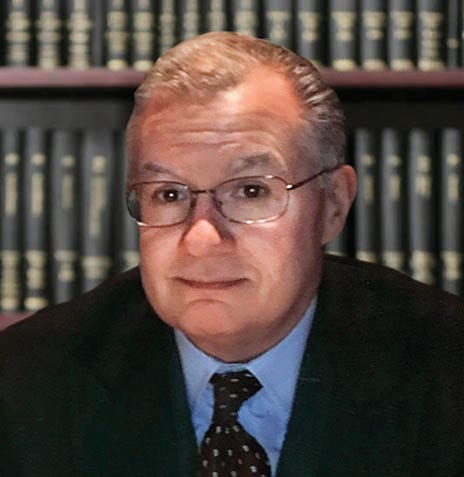 After an intense eight-day trial, Ernest J. Bernabei lll obtained a unanimous defense verdict in an attorney malpractice case in New Jersey Superior Court, Bergen County. Plaintiff, a New York immigration attorney, contended that our client, a real estate attorney, failed to protect him in closing on a parcel of land in which he intended to build a house. Plaintiff alleged that environmental restrictions caused him substantial additional construction costs and were not properly investigated and discussed by our client.
Through heavy cross-examination of both plaintiff and his experts, it was established that the defendant had fully advised the plaintiff of the need for due diligence, including engineering inspection prior to closing. Most importantly, Mr. Bernabei was able to point out how the plaintiff repeatedly ignored advice, delayed his expert inspections, and was the sole cause of any issues with the construction. Mr. Bernabei raised numerous issues as to the plaintiff's credibility by pointing out many contradictions and inconsistencies in his testimony, as well as many issues with his experts. Our damages expert effectively challenged the number of costs and causation.
Our liability expert, as well as the client's direct testimony, established a clear chronology of proper negotiation of due diligence language and handling of the closing. Ultimately, the plaintiff built a house with about 15,000 square feet of usable space. The plaintiff was seeking damages, along with fees, in the range of $1.4 million.