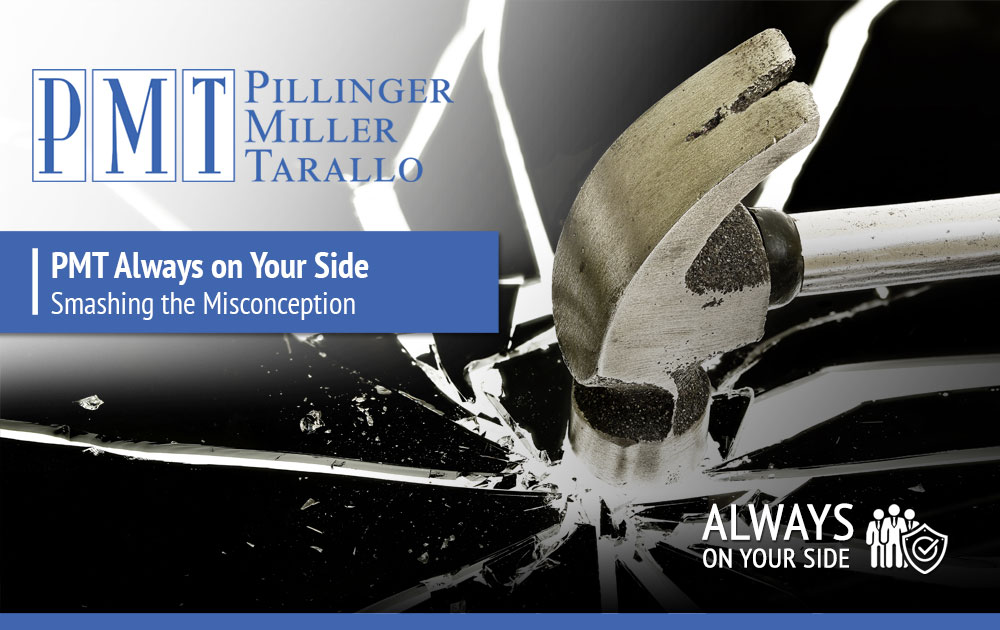 By Thomas M. Bona.
There is a commonly held misconception that defense attorneys don't want to settle cases. After all, every settled case represents a lost chance to bill and reduces the number of pending cases a firm has. There has been some truth to that notion over the years, and plaintiff's attorneys have long accused defense lawyers of not relaying their interest in resolving the carriers' cases. The real truth is that insurance companies crave settlements because it reduces the number of pending cases and saves defense costs, court fees, and medical examination costs. Insurance companies live and die for dispositions.
At PMT, we recognize that our interests join with our insurance clients: we are both in the resolution business, settling cases. During the pandemic, courts have been closed or operating at significantly reduced capacity. This change has led to a backlog of cases and court delays of epic proportions. Both insurance adjusters and litigants wonder if their case resolutions will be delayed indefinitely.
At PMT, we have been tackling this challenge by setting a record number of cases during the pandemic giving both insurance companies and our insureds closure. While other firms struggled to settle claims in this new normal, in 2020, PMT settled a record of 1250 cases, which is more than most judges have on their dockets.
For one insurance carrier, we selected a portfolio of cases that were ripe for resolution, scheduled mediation days and went to work. We chose 25 slip and fall and ceiling collapse cases from one habitation program, which involved back, neck, and knee injuries. Jeff Miller, one of our executive partners and an expert at settling cases, settled 24 of 25 cases at the mediation days. The 25th case settled sometime after when the codefendant finally came up with enough money for his share. Settlements were all within the authority given to us by the carrier.
In today's climate, we recognize that the cavalry is not coming. In previous times a judge may have spent time trying to settle individual cases. But due to reduction in judges and Court personnel those days are long gone. So we know that the emphasis is on individual attorneys, both plaintiffs, and defense, to focus on resolving their cases. At PMT, we also know that it is never too early nor too late to settle cases. Insurance companies are always looking for low hanging fruit, that is, cases that can be resolved before defense costs mount. It is also never too late to settle as injuries can lead to more surgeries, and defense costs escalate. In short, cases are not like fine wine: they do not get better with age.
PMT is always on your side by continually pushing for settlements for our clients. Do you have cases that haven't been settled? Let us show you what we can do.
---
Should you have any questions, please call our office at (914) 703-6300 or contact:
Jeffrey T. Miller, Executive Partner
jmiller@pmtlawfirm.com
Thomas M. Bona, Partner
tbona@pmtlawfirm.com