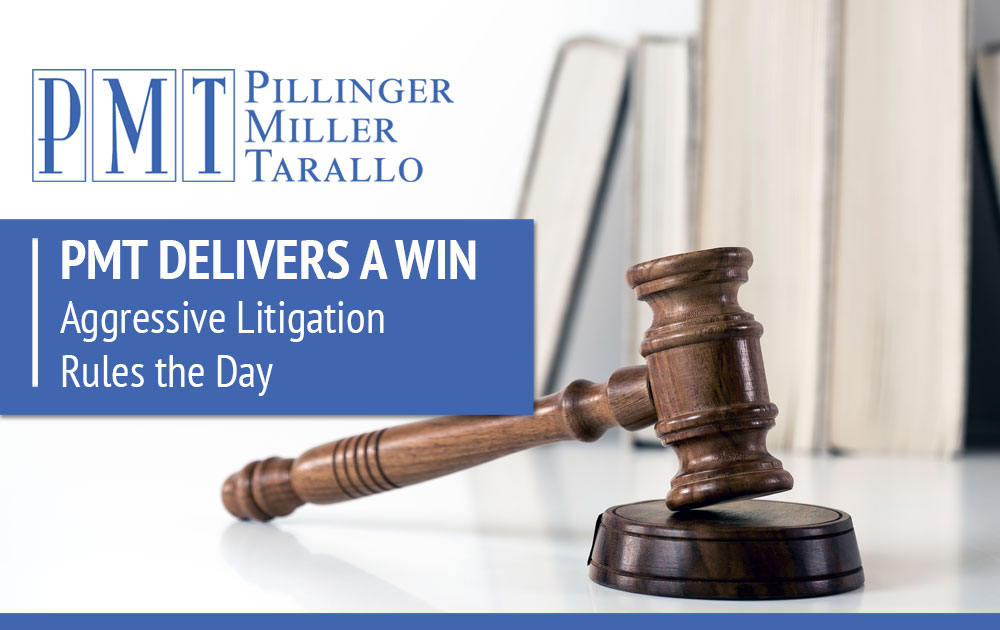 Court: Pennsylvania Workers' Compensation Appeal Board
Judge: Commissioner James Zurick, Concurred by Commissioners Robert A. Krebs, Sandra D. Crawford, and David Wilderman
Case Type: Claim Petition in Philadelphia County, Philadelphia, PA.
Caption: Angelina McInnis v. Clinical Care Associates of the Univ. of Pa. Health System
Index No.: A19-0851
Decision Date: May 1, 2020
Decision: Appeal Board Affirmed WCJ Decision Denying Claim Petition
Claim Petitions are difficult to win in Pennsylvania. The Pennsylvania Workers' Compensation Act is remedial in nature and its purpose is to benefit the employee of the Commonwealth as a fair exchange for the employee relinquishing every other right of action against the employer. Thus, the WCA is to be liberally construed to effectuate its humanitarian objectives, and borderline interpretations are to be construed in the injured party's favor.
In McInnis, the employee filed a Claim Petition alleging a low back injury leading to back surgery arising from a fall on an icy sidewalk while she was waiting for an employer-owned shuttle bus to transport her to her car which was located in a lot used by the other employees. At first glance, one could think that this was a compensable claim since the employee was using an employer-owned shuttle bus to take her to a parking lot used in part by the employer's employees when commuting to and from work.
Investigation uncovered an extensive and active preexisting low back condition where the employee was seeking a pain management doctor a week before her work injury. The employee had several MRI studies before and after the alleged work injury. The employer's IME physician testified there was no material change or alteration of the structures pre- and post- alleged accident. The employee was also untruthful as to her medical history in deposition and in testimony before the WCJ.
The WCJ found that the employee failed to prove the occurrence of a work injury. He found her testimony not credible since she repeatedly denied or minimized her prior medical condition and he found employer's expert credible.
The employee appealed. The Appeal Board affirmed the WCJ's decision finding it was a reasoned decision supported by substantial competent evidence.
---
Should you have any questions, please call our office at (914) 703-6300 or contact:
Jeffrey T. Miller, Executive Partner
jmiller@pmtlawfirm.com