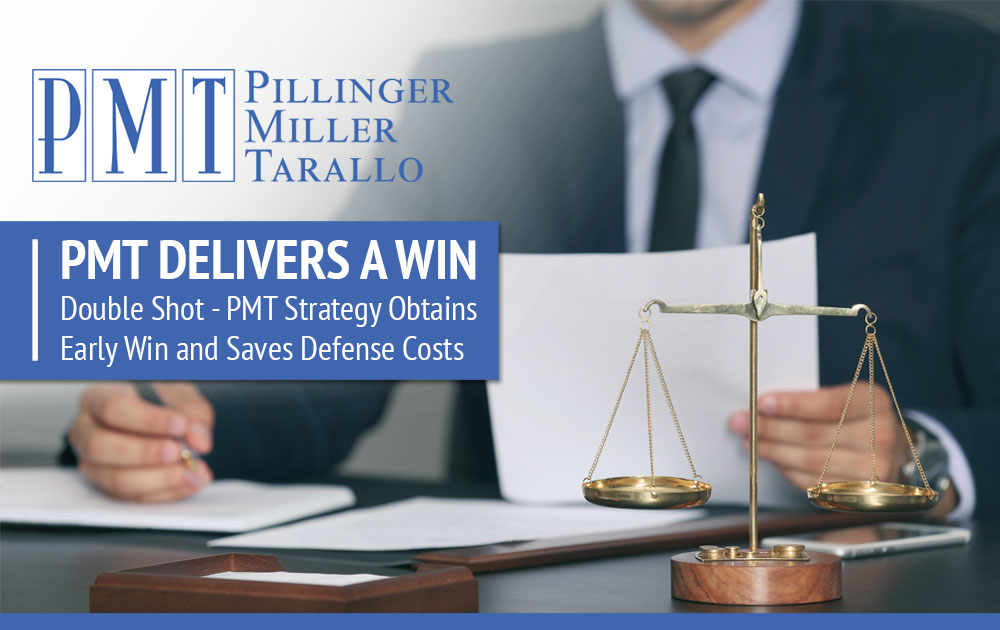 By Neil T. Veilleux and Thomas M. Bona.
Court: Supreme Court of the State of New York, Bronx County
Judge: Hon. Lucindo Suarez
Case Type: Construction
Caption:Frank DiFrank v. Henegan Construction Co., et al.
Index No.: 25556/2018
Decision Date: August 10, 2020
Decision: Summary Judgment
Summary Judgment motions are designed to allow courts to narrow down the parties to a suit so that marginal or uninvolved parties can be dismissed and freed from the seemingly endless lifespan and costs of a lawsuit. It is difficult to win motions for summary judgment under the best of circumstances, in part because many judges refuse to dismiss wrongly-named parties under the guise that perhaps some scintilla of evidence will be uncovered in discovery. The sad truth is that judges leave these parties in so that they will have to pay their way out of lawsuits by financially contributing to a settlement.
The aggressive defense that PMT prides itself on looks for opportunities to get our clients out of cases early which saves defense costs. And we are delighted when a judge takes our lead and grants our motion for summary judgment. In DiFrank v. Henegan Construction Co., LLC, the plaintiff was injured when he slipped and fell on a hose/wire on a construction site. Plaintiff asserted claims under Labor Law Sections 200; 240(1); 241(6) and common law negligence. We moved for summary judgment dismissing the case before depositions were even held since we were not present and had no connection to plaintiff's injury-producing work. We submitted our contract and an affidavit from an executive vice president that demonstrated that we did not start work at the construction site until 10 months after plaintiff's accident. The plaintiff opposed the motion arguing that the motion was premature, that discovery was incomplete, our affidavit was self-serving and there were material issues of fact.
The court flatly rejected plaintiff's arguments and granted our motion for summary judgment. The judge found the motion was not premature even though discovery was incomplete. The court noted that the mere hope or speculation that discovery might turn up some evidence was not a basis for denying our motion.
Because of our aggressive defense, we were able to get our client out of a case that he should have never been part of, giving our client peace of mind and saving defense costs.
---
Should you have any questions, please call our office at (914) 703-6300 or contact:
Jeffrey T. Miller, Executive Partner
jmiller@pmtlawfirm.com