Lawrence N. Rogak
Of Counsel
E-mail: lrogak@pmtlawfirm.com
Offices: Garden City, NY | Elmsford, NY | New York, NY
Larry has been a practicing attorney for 38 years, and all of those years have been devoted to insurance defense. He is admitted to practice in New York, including the Southern and Eastern Districts, as well as Colorado.
As the Acting Corporation Counsel of the City of Long Beach, New York, he created that City's self-insurance program and served as both defense counsel and risk manager. He created his own insurance defense firm in 1995, representing numerous insurance carriers including AIG, Amica Mutual, Crum & Forster, Merchants Mutual, Lancer Insurance, AmTrust, Philadelphia Insurance, Prime Insurance, Enterprise Rent A Car and the Motor Vehicle Accident Indemnification Company, in first party and third party claim litigation. Larry has conducted hundreds of no-fault trials and arbitrations and has taken more than 30 jury trials to verdict.
When New York No-Fault suddenly burgeoned from a sleepy side issue into a major field of law in the mid-1990s, Larry realized that no one had ever written a treatise on the subject, so he wrote one himself. The result was Rogak's New York No-Fault Law & Practice, which has become the standard guidebook of insurance companies and the plaintiff's bar. In the tangled and confusing web of No-Fault regulations and case law, Larry is considered by many attorneys, judges and arbitrators to be somewhat of a guru.
A prolific writer, Larry also authors two insurance law blogs: The Rogak Report, which covers new developments in tort law, and Rogak's New York PIP Reporter, which is devoted to No-Fault. The New York State Bar Association recruited Larry to write the No-Fault chapter for its treatise, The Plaintiff's Personal Injury Case In New York.
Among Larry's hobbies are collecting New York City transit and traffic memorabilia. Larry was a consultant to The History Channel when it filmed a segment on the history of the traffic signal.
Distinctions
Author, "Rogak's New York No-Fault Law & Practice"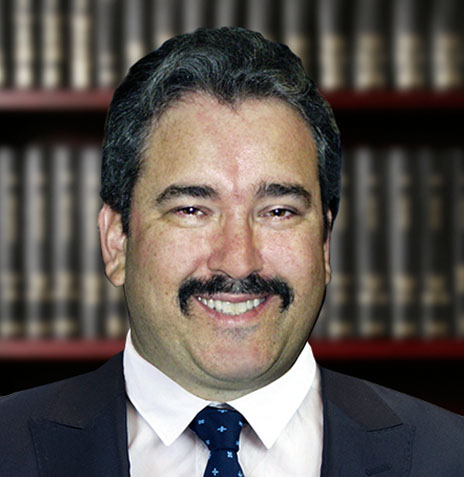 Articles by Lawrence N. Rogak
By Lawrence N. Rogak. New York's Court of Appeals has ruled that regulatory actions by the SEC against brokerage firms may be covered by their insurance policies, depending on whether […]
Posted in

Case by Case, News
Comments Off on Case by Case: SEC Penalties Against Brokerage Firms May Be Insurable