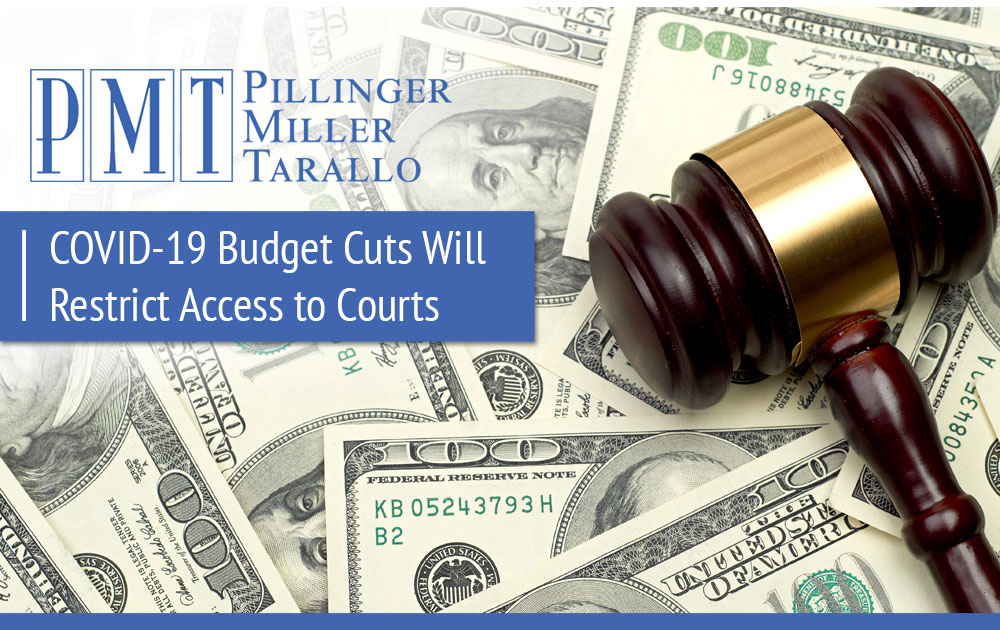 By Kenneth A. Krajewski.
On September 29, 2020, New York's Unified Court System Chief Administrative Judge, Lawrence K. Marks, issued a Memorandum to the presiding and administrative judges of the State's Appellate Divisions, and Court of Appeals Chief Judge Hon. Janet DiFiore. The news was grim. Due to the State's economic fallout from Covid-19, Governor Andrew Cuomo exercised the emergency powers afforded him by Legislature and cut the Judiciary's budget for fiscal 2020-21 by 10 percent. This equates to an approximately $300 million budget cut.
Judge Marks' memo advises that the Court System is reacting to these cuts by implementing "a range of painful measures," including a strict hiring freeze, elimination of all non-personal services spending and deferral of further spending. While stating that the Court System is able to avoid employee layoffs for the time being, Judge Marks advised that the Court System's Administrative Board has made the difficult, but necessary, determination to disapprove all but a small number of judicial applications for certification or recertification due on January 1, 2021. According to Judge Marks, this alone will save the Court System over $55 million over the next two years. Simply put, this denial of certification or recertification means that all but a few judges and justices acting as judicial hearing officers, court mediators, and acting on extension will be denied their appointment. The New York Law Journal reports that 46 of 48 certifications and/or recertifications across the State have not been approved.
New York State Bar Association President Scott M. Karson issued a statement calling the budget cut "a matter of grave concern to the New York State Bar Association because it will inevitably create hardship for litigants and delay the administration of justice."
As of this time, we understand that no layoffs of court officers or other personnel is presently under consideration. However, Judge Marks warns that "the next fiscal year will be as difficult, if not more difficult, than this year." The New York Law Journal reports that Judge Alan Beckoff, who serves as president of the New York State Family Court Judges Association, expects that the loss of the 46 judges will add to the current delays in the Court System's backlog of cases.
---
Should you have any questions, please call our office at (914) 703-6300 or contact:
Marc H. Pillinger, Executive Partner
mpillinger@pmtlawfirm.com
Jeffrey T. Miller, Executive Partner
jmiller@pmtlawfirm.com
Thomas M. Bona, Partner
tbona@pmtlawfirm.com