Anthony M. Napoli
Partner
E-mail: anapoli@pmtlawfirm.com
Offices: Elmsford, NY
Anthony graduated Magna Cum Laude in Cursu Honorum from Fordham University with a Bachelor's Degree in Mathematics and Computer Science. He earned a Juris Doctor degree from St. John's University Law School. Anthony is admitted to practice in New York State and in all four U.S. District Courts. He also is a member of the New York State Bar Association. He frequently lectures on current trending cases involving New York Personal Injury Protection and Supplementary Uninsured Motorists Coverage, Denials of Coverage / Disclaimers of Liability and Diversity / Inclusion / Elimination of Bias.
Anthony has been a practicing insurance coverage and defense attorney since 1989, specializing in both Workers' Compensation cases and first-party and third-party matters. He regularly counsels and serves as a resource for insurance companies regarding insurance coverage issues, litigation defense and claim handling. He provides coverage opinions concerning policy interpretation, additional insured status, contractual pass-through / indemnification, priority of coverage, and denials / disclaimers.
Anthony's practice areas include Automobile, Construction, Dram Shop Liability, General Liability, Insurance Coverage, Subrogation and Workers' Compensation. His wide-ranging expertise adds a unique perspective to each of those areas which contributes to the cost-effective resolution on motions, at non-binding mediation, at trial and on appeal and to the successful defense of Workers' Compensation cases, first-party suits/arbitrations and third-party suits.
Professional Affiliations
New York State Bar Association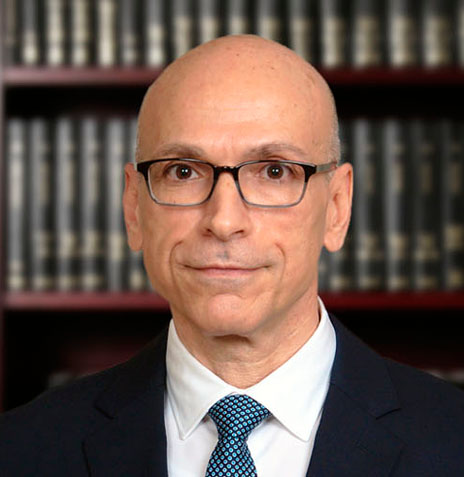 Articles by Anthony M. Napoli
By Thomas M. Bona and Anthony M. Napoli. In litigation, not all venues and forums are level playing fields. The Workers' Compensation Law has a remedial purpose and is not […]
PMT news about Anthony M. Napoli
By Thomas M. Bona and Anthony M. Napoli. In litigation, not all venues and forums are level playing fields. The Workers' Compensation Law has a remedial purpose and is not […]