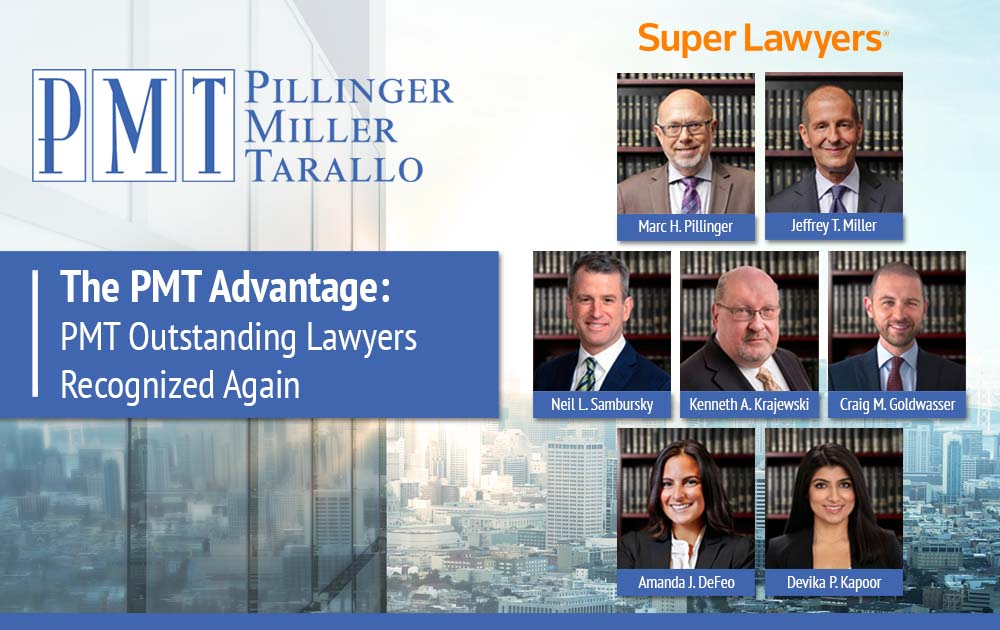 At the heart of Pillinger Miller Tarallo is the PMT Advantage. What does it mean to have The PMT Advantage on your side? Outstanding lawyers. Period.
This year, Super Lawyers has again recognized seven of our lawyers as being outstanding. Each PMT lawyer selected to a Super Lawyers list has undergone a multi-phase selection process. Several PMT lawyers have received this accolade for multiple years in a row. Being honored by Super Lawyers illustrates the dedication and commitment to achieving success for our clients. Only the top five percent of each state's attorneys are selected. PMT's team approach brings together several highly skilled PMT lawyers to deliver a powerhouse defense for our client in each case.
For the past year, we have shared with you the benefits of the PMT Advantage: 
But, finding a way to help our clients resolve their most challenging cases is what PMT lawyers do. There is a reason we say, "PMT provides our clients with swift, cost-effective resolution of cases." PMT has the experience and technology to handle your legal concerns successfully. Our research team is second to none. We educate our clients through webinars and accredited courses. We strongly believe in diversity and offer several different languages for interacting with clients. All of our offices utilize high-end safety protocols. Protecting the client is always at the forefront of our mission.
We are honored and grateful to share with you the following outstanding lawyers: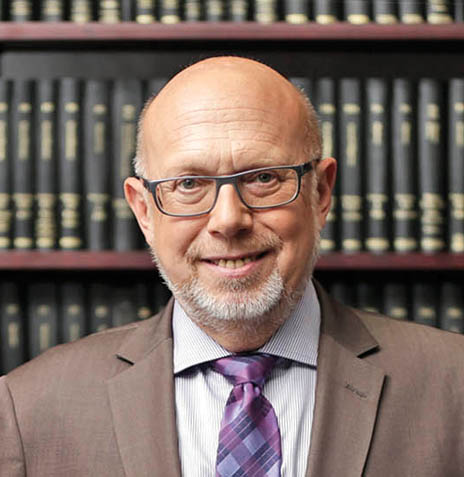 Marc H. Pillinger
Executive Partner
Super Lawyers
2013 – 2021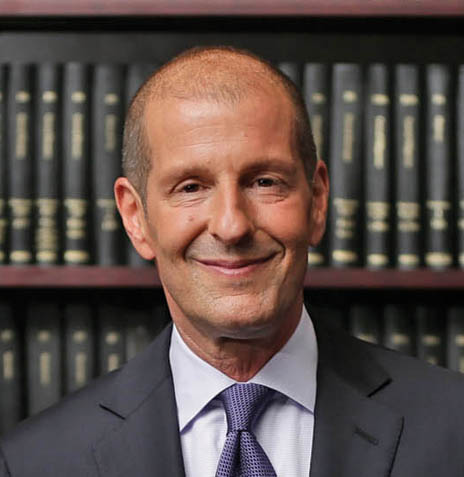 Jeffrey T. Miller
Executive Partner
Super Lawyers
2016 – 2021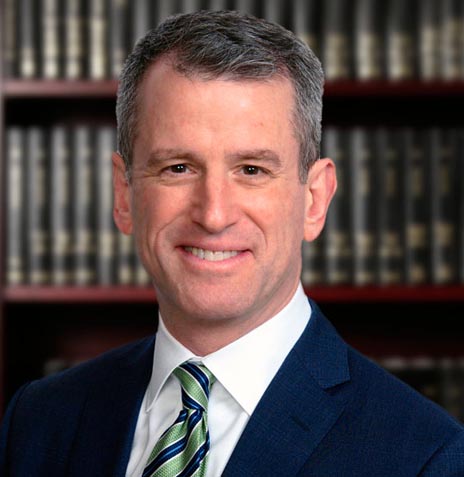 Neil L. Sambursky
Partner
Super Lawyers
2014 – 2021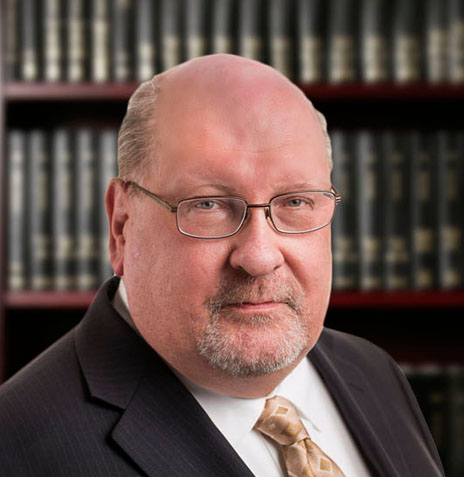 Kenneth A. Krajewski
Partner
Super Lawyers
2008 – 2021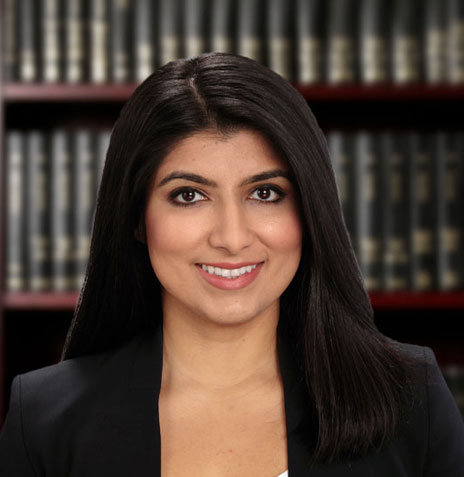 Devika P. Kapoor
Associate
Rising Stars
2016 – 2021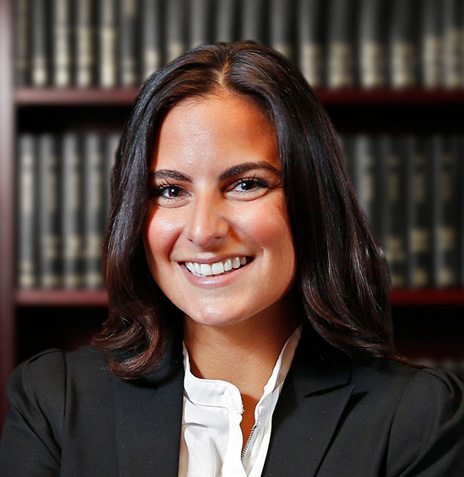 Amanda J. DeFeo
Associate
Rising Stars
2021